Data-Driven Farming Is Keeping Us All Well-Fed
Ronald Holden for Forbes: Back in November, I wrote a post here on Forbes.com that described "Vertical Farming" as a promising method of increasing the supply of food in limited spaces. Financial backers included Jeff Bezos and Eric Schmidt. No word on any progress since then, though plenty of derision that sophisticated investors would think Seattle needed better access to fresh produce.
Meantime, a new development from a company called Freight Farms, which sells a high-teech, $85,000 shipping container called the Leafy Green Machine (LGM). It's outfitted like an upscale green house or home-garden potting shed (seed bench, crop-growing columns, irrigation systems, and so on). Just hook it up to a water source and plug it in.
The shipping container "farm" can be set up almost anywhere, and grows as much food as two acres of rural farmland. Proprietary software called Farmhand monitors the plants, controls irrigation, orders supplies, and so on. (In fact, Freight Farms says it's as much a software venture as a hardware company.) Now Freight Farms has acquired a rival startup called Cabbige which also checks inventory and provides marketing suggestions.
Who is the market, though, for the containers? Well, farm-to-table restaurants seem to be obvious candidates. A container out back would guarantee "fresh from the parking lot" produce. Schools and other institutions can share an LGM to provide healthier lunches. They work for food banks, too. An LGM can grow 50,000 heads of lettuce a year, or 150 lbs of romaine a week.
The elephant in the pea-patch (as it were) is one of the biggest tech companies of all, Microsoft. MSFT got into data-driven farming almost three years ago. "We believe that data, coupled with the farmer's knowledge and intuition about his or her farm, can help increase farm productivity, and also help reduce costs ," says a company spokesman. Full Article:
Comments (0)
This post does not have any comments. Be the first to leave a comment below.
---
Post A Comment
You must be logged in before you can post a comment. Login now.
Featured Product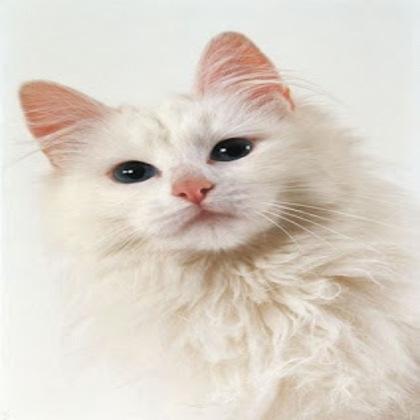 How can a camera be taught to reliably detect deviations from the norm if they are not or not completely predictable? Rule-based image processing would have to capitulate - with the AI system IDS NXT, on the other hand, such a challenge can be easily solved from now on. In the new IDS NXT 3.0 release, IDS is making anomaly detection available to all customers as a third AI method, in addition to object detection and classification. You can even use only "GOOD" training images for training anomaly detection. In addition, relatively little training data is required compared to the other AI methods. This simplifies the development of an AI vision application and is well suited for evaluating the potential of AI-based image processing for new projects.