Why Robotics Will Change Agriculture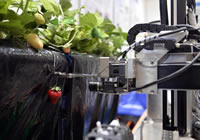 Rob Trice & Seana Day via Forbes: Last month as our Mixing Bowl colleagues Michael Rose and An Wang were interviewing Sonny Ranaswamy of the USDA's NIFA to better understand current US food and agriculture labor issues, we were representing The Mixing Bowl in discussions on potential solutions to food production labor issues through automation and robotics.
At this year's RoboUniverse event in San Diego there was a full-day track on December 14th dedicated to the application of robotics to agriculture. The industry track, pulled together in great part by Nathan Dorn, CEO of Food Origins and an Advisor to The Mixing Bowl, featured a knowledgeable group of automation/robotics experts and food producers who drew on their experience to define the opportunities and sharpen focus on the challenges. Nathan authored a detailed summary of the day in a post on Agfunder.
Our conclusion is that there is no denying that we are still in the early days of adoption of robotics in agriculture. Cont'd...
Comments (0)
This post does not have any comments. Be the first to leave a comment below.
---
Post A Comment
You must be logged in before you can post a comment. Login now.
Featured Product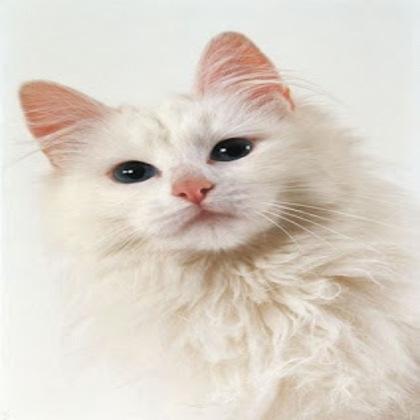 The 13 MP autofocus camera uEye XC is especially easy to operate and delivers high-resolution images and videos in the blink of an eye. Unlike typical webcams, it has been specifically designed for use in industrial applications and delivers sharp image data even in changing light conditions. Setting up and operating only requires a cable connection. The webcam-like camera is characterised by its particularly elegant and lightweight magnesium housing: with dimensions of only 32 x 61 x 19 mm, it is compact, sturdy despite its light weight and absolutely suitable for industrial use - benefiting, for example, kiosk systems, applications in industrial production or agriculture. With the uEye XC Starter Set, IDS offers a full-package deal for $500. (launch promotion, valid until 30 November 2022) that allows customers to evaluate and use the full range of functions of the new camera. The set includes not only the camera, tripod adapter and cable, but also a macro lens. Thanks to this lens, the camera is also suitable for demanding applications at close range. It easily shortens the minimum possible object distance and opens up additional application possibilities.