Advances in farming robotics could address shortage in agricultural workers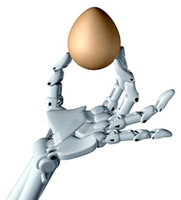 By Steve Brachmann for IPWatchDog: More and more, the agricultural world is looking towards the mechanization of labor processes through robotics as a way of potentially increasing their productivity. Robotics was identified as a sector of investment growth in agricultural tech by an April 2014 white paper on agriculture technologies published by the entrepreneurship and education non-profit Kauffman Foundation. Robotics is a regular focus of ours here on IPWatchdog, most recently visited in our coverage of the incredible advancements in walking and jumping robotics pioneered by Boston Dynamics, a Google Inc. (NASDAQ:GOOG) subsidiary. With American farmers already heavily involved in the regulatory conversation involving the commercial use of unmanned aerial vehicles (UAVs), or drones, we thought that it would be interesting to delve into the world of farming robotics and see the recent advances in that particular field.
It's important to understand first that the robotics being developed for commercial use on farms won't be stand-alone humanoid units ranging through fields to pick crops. Any piece of hardware implementing an algorithm which automates some of the manual work of farming falls under this heading. One good example of this is the LettuceBot, a precision thinning technology which works to visually characterize plants in a lettuce row, identify which plants to keep and eliminating unwanted plants to optimize yield. The unit doesn't move by itself but is guided along by a tractor instead. The technology has been developed by Blue River Technology of Sunnyvale, CA, a company which has attracted $13 million in investment between 2011 and 2014 to commercialize this product. The LettuceBot's creators hope toprovide the technology as a third-party service to farm owners before manufacturing the unit for commercial sale. Cont'd...
Comments (0)
This post does not have any comments. Be the first to leave a comment below.
---
Post A Comment
You must be logged in before you can post a comment. Login now.
Featured Product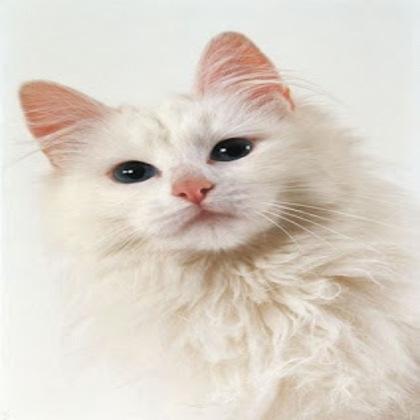 The 13 MP autofocus camera uEye XC is especially easy to operate and delivers high-resolution images and videos in the blink of an eye. Unlike typical webcams, it has been specifically designed for use in industrial applications and delivers sharp image data even in changing light conditions. Setting up and operating only requires a cable connection. The webcam-like camera is characterised by its particularly elegant and lightweight magnesium housing: with dimensions of only 32 x 61 x 19 mm, it is compact, sturdy despite its light weight and absolutely suitable for industrial use - benefiting, for example, kiosk systems, applications in industrial production or agriculture. With the uEye XC Starter Set, IDS offers a full-package deal for $500. (launch promotion, valid until 30 November 2022) that allows customers to evaluate and use the full range of functions of the new camera. The set includes not only the camera, tripod adapter and cable, but also a macro lens. Thanks to this lens, the camera is also suitable for demanding applications at close range. It easily shortens the minimum possible object distance and opens up additional application possibilities.