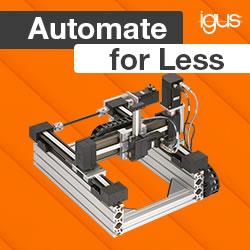 There are a lot of factors to consider when designing a bearing pivot, including lifetime, machine purpose, loading capabilities, and environment. However, the most crucial element is knowing how corrosion, the number one cause of pivot failure, affects the housing, shaft and bushing. Read this blog post to learn how you can achieve a successful, maintenance-free pivot design.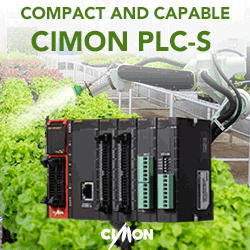 CIMON-PLC is an industrial control device based on international standards of IEC61131. It is designed for a plant site that requires industry-leading reliability. CIMON-PLC is optimized for Industry 4.0 and enhances the intelligence of industrial sites.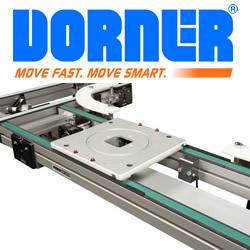 Dorner's 2200 Series Precision Move Pallet Systems are ideal for assembly automation. With features such as an innovative timing belt conveyor design and industry best pallet transfers, they get your product to the exact location, at the exact time and in the exact position it needs to be. They are now available with new options such as heavy load corner modules with 150 lb. capacity and 180 degree tight transfer corners for compact loops.