Seasony, a frontrunner in mobile robotics for vertical farming, is excited to announce the receipt of a grant from the Danish Innovation Foundation.
Seasony, a frontrunner in mobile robotics for vertical farming, is excited to announce the receipt of a grant from the Danish Innovation Foundation.

Launching in Fall 2023, this project aims to create image recognition algorithms that alert vertical farm growers to potential issues in two separate tracks.
The first track focuses on identifying poor seed germination to conserve water, energy, and nutrients from producing faulty crop.
The second track is dedicated to the early detection of diseases and pests, enabling growers to take pre-emptive measures before problems escalate.
Vertical farming is a rapidly evolving food production method, cultivating crops in controlled indoor multi-layered environments.
Projected to be a €25B industry by 2030, it revolutionizes food production by enabling year-round harvests, using 95% less water, and eliminating pesticides.
Seasony estimates that data-driven strategies can amplify yields by up to 30% through reduced waste, efficiency gains, and higher crop output.
"This marks Seasony's first significant foray into data analytics," says CEO Christopher Thomasen. "While our primary focus remains on automating transport and data collection tasks, this new capability will deliver enhanced insights to our clients."
The technology leverages images captured by Seasony's mobile robot "Watney," which scans the farm throughout the day.
These images not only feed into the computer vision algorithms but are also available to users in a straightforward gallery format.
As the project progresses, Seasony will collaborate with existing vertical farm partners and actively seek pilot farms for testing this transformative technology.
About Seasony
Seasony is a robotics automation company that improves scalability, profitability, and sustainability of indoor farms. With the autonomous mobile robot "Watney," we automate core processes in vertical farms and provide growers with valuable data insights. Read more at: https://www.seasony.io/
Featured Product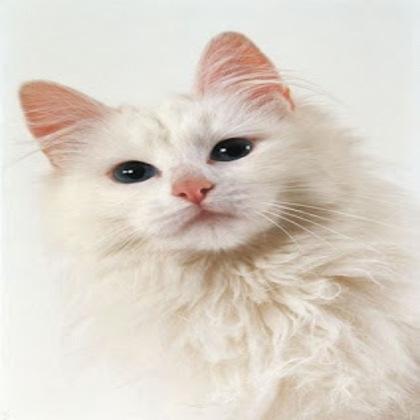 Image processing opens up a wide range of possibilities for the automation of modern agriculture - but what to do when only a small budget is available? That is where the uEye XLS comes in. With the launch of these super-small industrial cameras, even price-sensitive applications and volume projects become feasible. Measuring just 29 x 29 x 7 mm, the compact cameras offer excellent imaging characteristics without excessive heat generation, making them a perfect fit for embedded vision applications in agricultural machinery and equipment. The industrial cameras comply with the vision standard and are available with Micro-B connectors and with or without C/CS or S-mount lens holders, further increasing their adaptability to different agricultural environments. Thanks to these features, the cameras offered by IDS Imaging Development Systems lower the barriers to entry and make it easier to explore the potential of vision technology to optimize agricultural processes.