Each STEM Box can produce between 200-300 lbs. (strain dependent) of dry yield annually (assuming five harvests/year) in only 2400 ft³ of growing space, with peak power consumption (i.e. late-stage flowering) of 400 kWh/day.
The Future of Agronomy With STEM Cultivation
Kyle Moffitt | STEM Cultivation
Tell us about your company STEM Cultivation and what you do.
STEM Cultivation was founded in 2017 to create affordable, next generation hydroponic vertical farming solutions for commercial growers. The problem we solve sits at the intersection of yield costs, consistency, and predictability that help contribute to the volatility in price and supply that we see across the industry. We add value to our clients four ways:
1. Reduce cultivators' start-up and on-going operating expenses.
2. Increase yield efficiency as measured by spatial, weight, and energy ratios.
3. Maintain optimized grow environments at scale.
4. Allow growers of any size, experience, or license limitation (e.g. plant count, canopy size, etc.) to thrive in competitive markets.
You have a product called STEM Box, why are you so excited about this product?
As markets mature and wholesale cannabis prices drop, the cost of production can become an existential threat to growers. Our answer is the STEM Box, a modular 'pop up' grow space purpose-build to produce large, clean, and consistent yields with the lowest total cost of ownership compared to traditional indoor growing. Our platform exploits what we consider 'true' vertical hydroponic farming that combines energy efficient lighting (LED), best-of-breed HVAC, and precision environmental controls to create an isolated, self-contained, and reliable cultivation platform.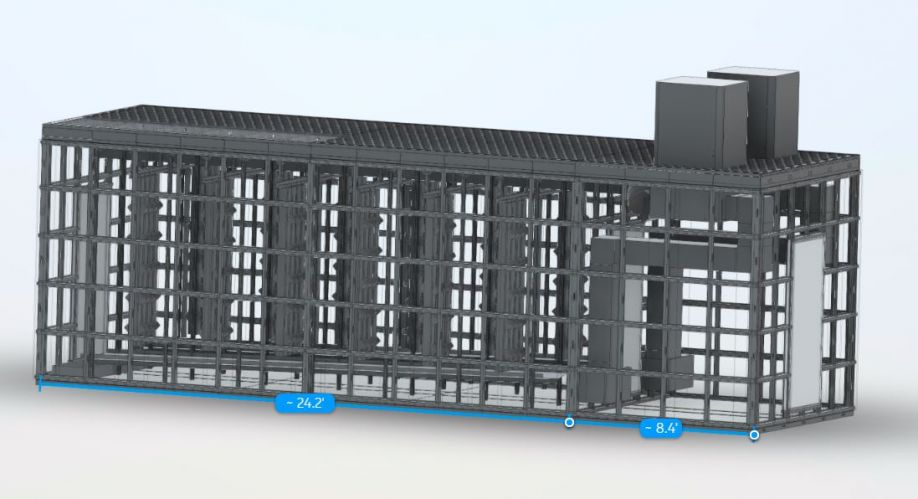 What kind of testing have you done with STEM Box and what kind of Yield numbers are you getting?
Each STEM Box can produce between 200-300 lbs. (strain dependent) of dry yield annually (assuming five harvests/year) in only 2400 ft³ of growing space, with peak power consumption (i.e. late-stage flowering) of 400 kWh/day. These and other efficiency metrics can be found on our website at https://www.stemcultivation.com/stembox
What is v2.0 STEM Box?
The v2 STEM Box incorporates the latest improvements from our R&D team, including increased plant capacity; lower materials and energy costs; redundant sterilization; and better air flow and humidity control.
I understand you are looking for some Cultivators to host a v2.0 for beta testing.
We were fortunate to have such an overwhelming response to our open call for cultivation partners to run a proof-of-concept grow. We have chosen three entirely different customer personas across the U.S. to test a variety of scenarios and attendant challenges, including the size and sophistication of their operation; compliance requirements; and potential for business expansion. All three will be coming online between now and Q3 of 2019.
Lets talk Vertical Farming, it is certainly becoming quite the buzz word the last year or so. How do you see vertical farming moving from a buzz word to something that is actually contributing a significant amount of fresh produce here in North America?
Vertical farming is the future, but ONLY IF the differences in efficiency are found to be fundamentally better than horizontal farming. That means demonstrably and consistently improving the ratio between yield and all-in cost – including start-up costs, operational expenses, utilities, real estate, people, etc. As we say around here "the math is the math", as evidenced when a breakthrough has been discovered in other quasi-inelastic markets (e.g. fracking for natural gas extraction) that alter supply-side economics and induces a tipping point in the market that imperils those who don't adopt it. Our mission is to ensure our clients' production math is always better than the competition.
What do you think is holding it back currently?
Cultivators and investors are risk-averse by nature, so radical ideas typically need to be vetted by early adopters before they jump in with both feet. Also, I suspect that the sheer volume of cannabis-tech vendors touting some sort of cultivation 'innovation' is so overwhelming right now that many growers are waiting for clear front runners to emerge before moving ahead. We understand this is the game and winning requires us to build reliable systems that live up to the hype.
Look down the road 5 – 10 years, where do you see vertical farming and how do you see STEM Cultivation playing a part in its growth?
Good question! Our goal is to have fun and move the needle in our own way. Vertical farming has tremendous potential to change what we know about how to grow more with less – be it for cannabis or any other high-value plant. STEM wants to carve out its piece of that pie and v2 is our next step towards that goal. With innovations like the STEM Box leading the way, I have no doubt that the next 5-10 years is going to be an exciting time for urban agriculture as we finally 'grow up' and embrace vertical farming!
The content & opinions in this article are the author's and do not necessarily represent the views of AgriTechTomorrow
---
Comments (0)
This post does not have any comments. Be the first to leave a comment below.
---
Post A Comment
You must be logged in before you can post a comment. Login now.
Featured Product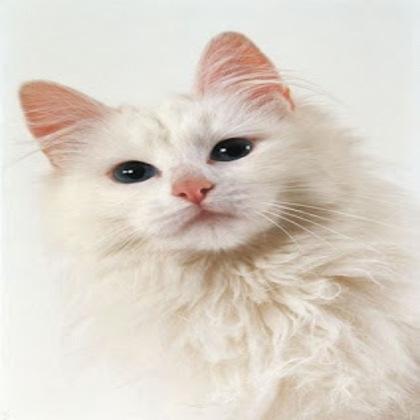 Image processing opens up a wide range of possibilities for the automation of modern agriculture - but what to do when only a small budget is available? That is where the uEye XLS comes in. With the launch of these super-small industrial cameras, even price-sensitive applications and volume projects become feasible. Measuring just 29 x 29 x 7 mm, the compact cameras offer excellent imaging characteristics without excessive heat generation, making them a perfect fit for embedded vision applications in agricultural machinery and equipment. The industrial cameras comply with the vision standard and are available with Micro-B connectors and with or without C/CS or S-mount lens holders, further increasing their adaptability to different agricultural environments. Thanks to these features, the cameras offered by IDS Imaging Development Systems lower the barriers to entry and make it easier to explore the potential of vision technology to optimize agricultural processes.