Solar-Powered Robot To Help Farm Agricultural Fields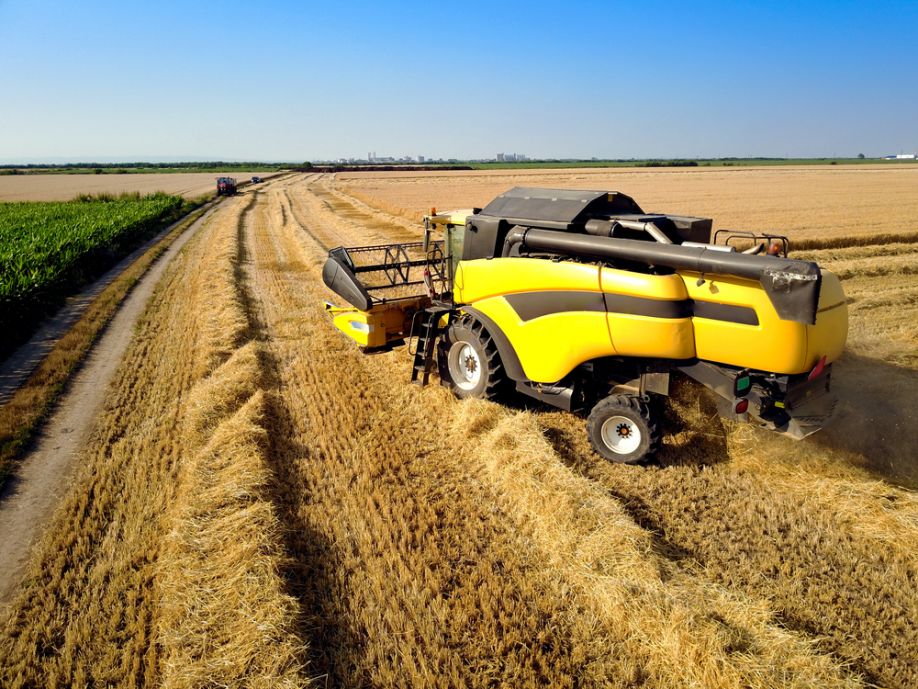 The agriculture industry is ripe for innovation. Many new technologies make farmers' lives easier and streamline operations on agricultural fields.
More countries worldwide are becoming increasingly concerned about the negative effects of climate change. Agricultural tech companies are now experimenting with forms of renewable energy, specifically solar, to see how farming operations can be improved in fields.
It's expected that solar energy products will become more prevalent across several industries, including agriculture.
Below, let's explore what kinds of new solar technologies are helping to farm agricultural fields.
New Solar-Powered Tech Innovations in Agriculture
Farmers face mounting pressures to grow pesticide-free crops and overcome persistent labor shortages, especially in light of the ongoing COVID-19 pandemic. Autonomous technologies can help alleviate these pressures and take over mundane, routine tasks that humans typically complete.
Aside from adopting new, sustainable technologies, farmers and ranchers can now benefit from various coronavirus-related legislation and programs. These programs provide economic relief to farmers and other agricultural producers at a time when COVID-19 has negatively impacted farming operations on a grand scale.
Solar power is expected to become the main energy source for many industries and the farming industry is no exception.
Below are some examples of innovative, solar-powered technologies that some companies have developed that will likely positively impact the agriculture industry.
AVO, an autonomous robot from Ecorobotix, has solar traction and interchangeable batteries, making it a viable technology for farmers looking to improve operations in their agricultural fields. AVO has enough energy, which is harnessed by solar panels, to work for six to seven hours. Additionally, its battery can add eight more hours of work, meaning that farmers can set it and forget it.
Farmers control AVO on a smartphone or tablet for ease of use. The robot can treat up to 10 hectares per day and uses up to 95% fewer weed killers so farmers can increase their efficiency and reduce their environmental impact simultaneously.
It was reported on April 5 that Solinftec and GROWMARK, a leading agricultural cooperative in North America, created a partnership to build a robot that can scan and monitor fields. The robot will be able to observe areas early and late in the season to provide farmers with information to increase yields, lower their environmental impact and improve inputs usage.
The robot is autonomous, runs nonstop and is solar-powered. In addition, Solinftec's robot leverages artificial intelligence (AI) and algorithms to examine fields to identify challenges and go beyond basic crop health.
One startup, Aigen, is developing solar-powered robots for soil regeneration and weed control. So far, Aigen has raised $4 million in venture capital to help them reach this goal.
The small robots use AI to navigate rows of crops autonomously. They can identify and remove unwanted weeds in an area using mechanical arms, making weed management simpler for farmers. The AI used in these robots can also be trained to leave weeds that hold carbon. The Aigen team is currently testing prototypes of the robots with sugar beet farmers in Idaho, hoping they can run beta tests with customers in 2023.
Tech giant Alphabet owns a semi-secret research and development (R&D) organization called X, which is also referred to as "the moonshot factory." The company employs entrepreneurs and inventors to create new technologies, and it approaches projects with the speed and ambition of startups.
One of the company's projects is titled "Mineral." The overarching goal is to create a sustainable, productive and resilient food system to combat food insecurity and overcome common growing challenges. The Mineral team built a prototype plant buggy that inspects crops throughout crop fields. The low-emission electric buggy is fitted with solar panels, making it an environmentally responsible piece of technology that may revolutionize farming.
These four examples of solar-powered tech for farming, if successful, would make agriculture more sustainable and easier for farmers. It's expected that more solar technologies will emerge in the agricultural tech (agtech) field.
Expect More Solar Agtech in the Coming Years
Because farms typically operate in areas with vast amounts of sunlight, solar-powered machines, equipment and robots can become especially useful. Additionally, as solar-powered tech becomes more widespread, it becomes increasingly affordable for farmers, which may spur solar adoption in the industry.
It will certainly be interesting to see new solar technologies emerge to help farmers overcome common challenges in their fields.
Comments (0)
This post does not have any comments. Be the first to leave a comment below.
---
Post A Comment
You must be logged in before you can post a comment. Login now.
Featured Product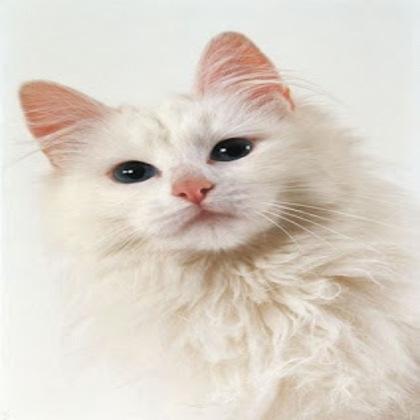 Image processing opens up a wide range of possibilities for the automation of modern agriculture - but what to do when only a small budget is available? That is where the uEye XLS comes in. With the launch of these super-small industrial cameras, even price-sensitive applications and volume projects become feasible. Measuring just 29 x 29 x 7 mm, the compact cameras offer excellent imaging characteristics without excessive heat generation, making them a perfect fit for embedded vision applications in agricultural machinery and equipment. The industrial cameras comply with the vision standard and are available with Micro-B connectors and with or without C/CS or S-mount lens holders, further increasing their adaptability to different agricultural environments. Thanks to these features, the cameras offered by IDS Imaging Development Systems lower the barriers to entry and make it easier to explore the potential of vision technology to optimize agricultural processes.