Edible Garden® Announces Acquisition Of Piqua, OH Greenhouse And Facility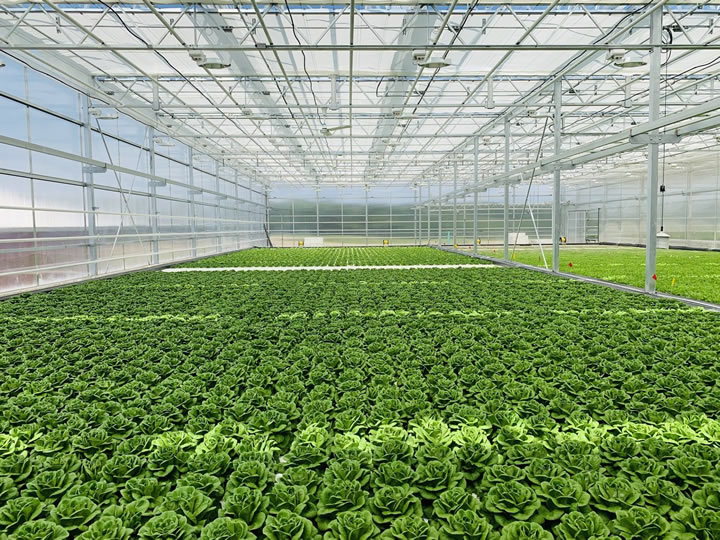 Coming off a 2020 characterized by national demand and record sales, Edible Garden® announced today that it has signed a Letter of Intent to purchase a facility in Piqua, OH.
"This agreement is a great opportunity to build on our mission of Zero-Waste Inspired® farming, food safety, traceability, and the reduction of food miles," said Jim Kras, CEO of Edible Garden. "This acquisition aligns our facility with recent distribution wins at retailers including Meijer and Walmart, allowing us to supply fresh produce throughout the Midwest."
The Piqua, OH facility will increase Edible Garden's growing capacity with the introduction of the company's sustainability mandate, GreenThumb™ software technology and packaging innovation. The facility will go through an extensive renovation to accommodate Edible Garden's advanced processes and stringent food safety protocols. The company expects this acquisition will bring dozens of indoor farming and horticultural jobs to the area.
The new facility is intended to accompany its Flagship Greenhouse in Belvidere, NJ, and partner farms the company contracts nationwide through a cooperative franchise farming model.
Edible Garden produce includes USDA-Certified Organic Premium Fresh Cut Herbs, Hydro Fresh Basil, Organic 4" Living Herbs, and Premium Organic Living & Cut Lettuces that are currently available at major retailers including Meijer, Walmart, Kroger, Wakefern/ShopRite, Hannaford, Target, Sweetgreen, Weis, Hmart, among many others.
Edible Garden recently launched an equity crowdfunding campaign via crowd investment platform Republic to help fund the commercialization of advanced environmentally controlled greenhouses. More about the campaign is here: https://republic.co/edible-garden
ABOUT EDIBLE GARDEN®
Edible Garden®, Inc., is a privately held, leader in locally grown organic produce and herbs backed by Zero-Waste Inspired® next generation farms. Edible Garden is leading the agriculture technology movement with its safety-in-farming protocols, sustainable packaging and patented self-watering in-store displays. The company currently operates state-of-the-art greenhouse and processing facilities in Belvidere, New Jersey, and in partnership with growers throughout the U.S. Its GreenThumb™ farming technology optimizes every aspect of growing lettuce and herbs indoors while reducing pollution generating food miles. When it comes to plant-based and advanced nutrition, Edible Garden delivers an accessible line of plant and whey protein powders under the Vitamin Way® and Vitamin Whey® brands, respectively.
Comments (0)
This post does not have any comments. Be the first to leave a comment below.
---
Post A Comment
You must be logged in before you can post a comment. Login now.
Featured Product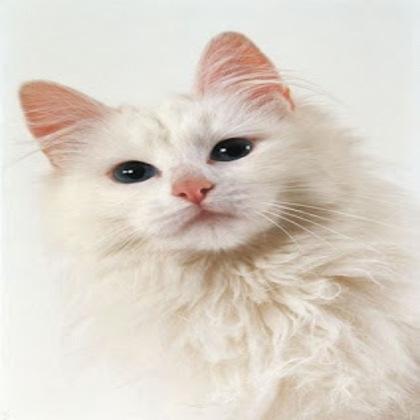 Artificial intelligence makes image processing tasks possible that were previously either unthinkable or only feasible with great effort. These include the recognition of strongly varying organic shapes, the localization of randomly distributed objects in complex images and the recognition of anomalies that go beyond the deviations normally to be expected - and thus describable in rule-based image processing. AI Vision therefore opens up completely new application possibilities for imaging systems. The philosophy of the AI Vision system IDS NXT is, on the one hand, to fully utilize the potential of artificial intelligence and, on the other hand, to lower the entry barriers for the use of the new technology and thereby actively drive its dissemination in the market. This is why IDS offers the complete AI toolchain in addition to the camera, so that users can tackle their challenges without any lead time and with little prior knowledge. For customers, this means not only new application scenarios and workload reduction, but also faster market access and competitive advantages.