How the Ag Industry Can Use Technology to Navigate Labor Management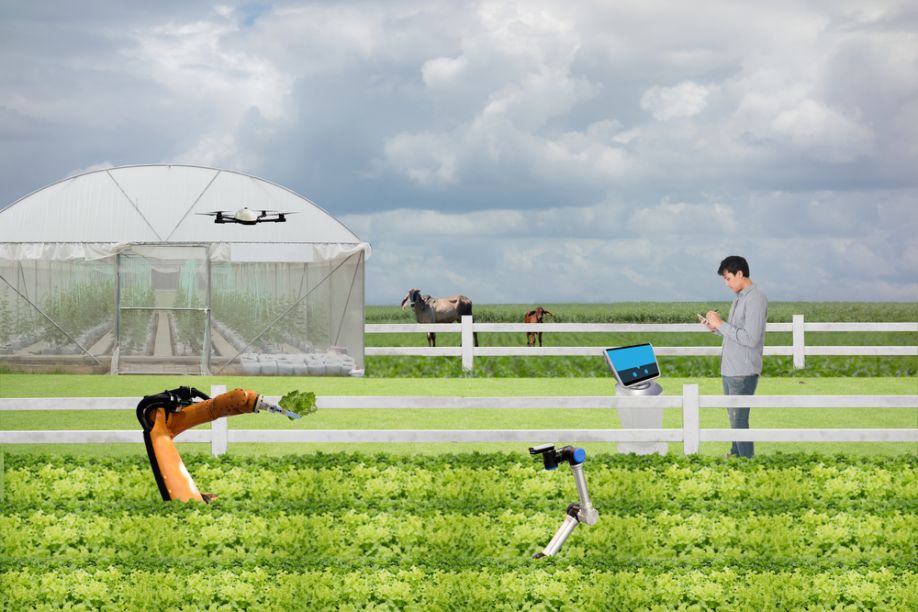 The agriculture industry has sometimes lagged when it comes to technology adoption. Farmers across the country have used the same labor management methods for decades—pen and paper. With the spread of the pandemic, the adoption of new technology for managing your people can no longer be ignored. COVID-19 is forcing the agriculture industry to re-examine long-held practices and bringing new regulations for safety. Farms that made the move to digital are better equipped to efficiently communicate and work with their labor force, but it's not too late to catch up.
Labor is often the single largest cost for any business, and labor management in agriculture is not the only industry struggling to move beyond time cards and spreadsheets. Under normal circumstances this can be complicated, but in today's world, it can also be dangerous.
To prevent the spread of COVID-19, the goal is to have minimal person-to-person contact in the field. Labor management tech can help by providing real-time data, alerts and user-friendly dashboards that don't require physical contact between employees. Breaks, lunches, clocking-in, clocking-out, and employee daily schedules can all be shared digitally with the entire organization. This can easily be implemented through a website or mobile application that your employees can download directly to their phone, or a manager can access through a tablet in the field. Making these processes digital will save time and also minimize physical interaction.
Aside from the safety concerns, these manual processes increase the chances for errors and require significant hands-on, back-office time to record and organize. Transitioning to digital applications makes it easier to manage work logs and can automate these processes so information goes straight to the people who need it, in the format in which they need it.
This will allow companies to better track information by having an easy-to-use online database instead of mountains of paperwork to look through. This can also ensure that your workforce is following all current labor laws. Real-time notifications can go out directly to employees who need to clock out for a break and not allow them to clock back in until that break is fully accounted for. By having that automated notification, problems can be easily and instantly addressed and help reduce potential fines for non-compliance. New labor laws that hold farmers financially liable for infractions provide even more motivation to explore digital solutions for labor management.
Labor management software is something that can easily be incorporated and used on a daily basis by managers and employees in the ag industry. The costs outweigh the potential fines that come from regulatory violations and the pandemic has made the transition to digital more important than ever. Integrating technology to manage your business will not only make it easier to operate, but also save you time and money even after COVID-19 is a distant memory.
Jeanae DuBois is an accomplished marketing and branding leader with over 20+ years in the industry. Joining Shift3 Technologies in September 2019, Jeanae manages an integrated marketing team, focusing on inbound and outbound marketing strategy, campaign execution, branding, client development, public relations, corporate events and internal sales enablement.
Comments (0)
This post does not have any comments. Be the first to leave a comment below.
---
Post A Comment
You must be logged in before you can post a comment. Login now.
Featured Product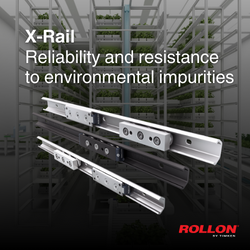 Rollon's X-Rail linear rails are a reliable solution in environments susceptible to impurities. Equipped with rolling elements with shaped and flat raceways, they are available in several versions: galvanized, nitrided or stainless-steel sheet metal. The latter version ensures total corrosion resistance, which is critical for hostile environments such as those found in vertical farming. Particularly innovative is the T + U configuration of the X-Rail linear rails, which can compensate for the parallelism errors of mounting surfaces. This simplifies installation and reduces costs.