Thrive Agritech Launches Apex, Demonstrating New Standard of Excellence in LED Grow Lights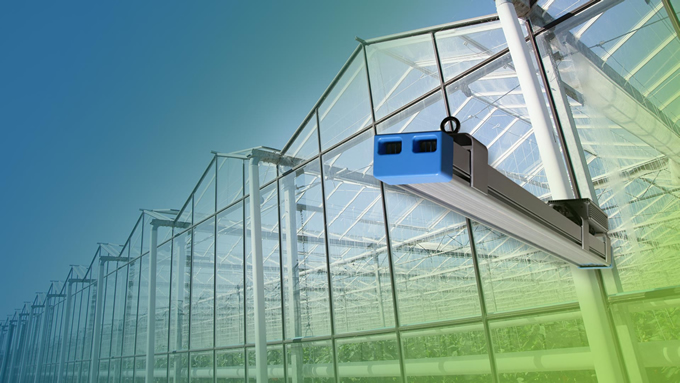 Thrive Agritech, Inc., a technology company focused on leading innovations in LED lighting for horticulture, today announced the launch of the Apex LED grow light.
Apex is a 300W grow light utilizing leading-edge LED chip technology producing an ideal combination of power and efficiency with a spectrum optimized for plant health and crop yield. Because it's a 300W light, Apex is best suited for high intensity applications including supplemental greenhouse lighting and sole source lighting for high intensity crops in warehouses. As with all Thrive Agritech products, Apex is IP66 waterproof, UL8800 certified for safety, easy to install and comes with a standard 5-year warranty.
Apex also has the benefit of being designed to meet the needs of customers required to grow their crops in accordance with good manufacturing practices (GMP). The product doesn't contain hazardous chemicals or glass, which is unacceptable in many high value grow operations.
Brian Bennett, Thrive Agritech's CEO, excitedly stated, "Performance of Apex has exceeded our expectations, and I'm certain our customers will be just as happy when they see their yields and profits increase. Apex is going to be a flagship product for us for years to come."
Thrive Agritech was founded at the Y Combinator accelerator in Silicon Valley, with a mission to enhance sustainability for controlled environment agriculture. The company's industry leading energy efficient lighting products have already made significant reductions in the carbon footprint from older lighting technologies. All Thrive Agritech products have an optimized horticulture light spectrum, high reliability, and most importantly improve efficiency and longevity of horticultural crop growth.
About Thrive Agritech
Thrive Agritech is a leading developer and manufacturer of innovative products for the controlled environment agriculture industry. The company's patent-pending technologies enable unique advantages for horticultural solid-state lighting and controls. Corporate headquarters are located in New York City. For more information, visit http://www.thriveagritech.com
Comments (0)
This post does not have any comments. Be the first to leave a comment below.
---
Post A Comment
You must be logged in before you can post a comment. Login now.
Featured Product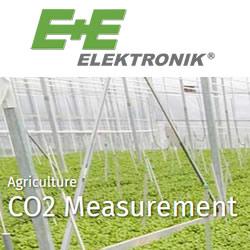 Lowering of energy costs, acceleration of growth and extension of the possible storekeeping duration can be optimised by the precise measurement of humidity, CO2-content and temperature. Optimum basic conditions for animals and plants ensure best agricultural products. As different applications demand various adopted solutions for optimization of agricultural processes, E+E Elektronik provides a broad portfolio of agricultural monitoring products