Mr Nicholas Wright – The Role of Drones in Improving Agricultural Outcomes
Introduction
Unmanned aerial vehicles, commonly known as drones, operate without a human pilot aboard. Rather, they fly either autonomously, using onboard computers, or by a ground-based controller, via a system of communications between the two. Drone technology, and their use is rapidly increasing: unmanned vehicles are in use across a range of sectors, including defence, journalism and film photography, express shipping and delivery, thermal sensor drones for search and rescue operations, law enforcement and border control surveillance and weather forecasting.
In agriculture and food production drones are becoming important tools for farmers, land managers and scientists to review and monitor the status of their crops and animals. The Western Australian Department of Primary Industries and Regional Development (DPIRD) is using drones across a range of applications to enhance its effectiveness in helping to manage land use. FDI has taken the opportunity to interview Nick Wright, a DPIRD Research Officer, to discuss the use of drone technology in Australian agriculture.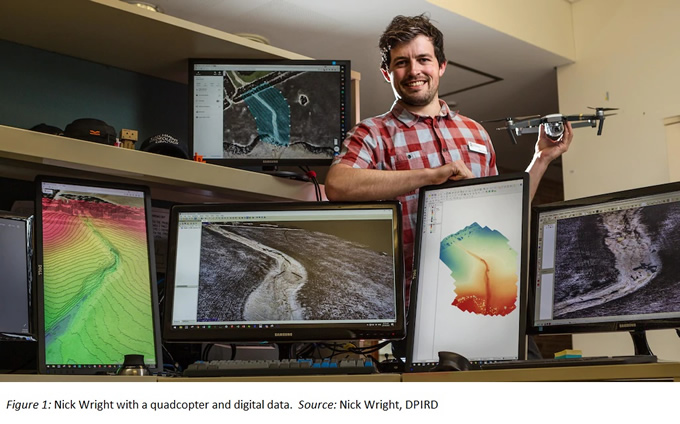 Comments (0)
This post does not have any comments. Be the first to leave a comment below.
---
Post A Comment
You must be logged in before you can post a comment. Login now.
Featured Product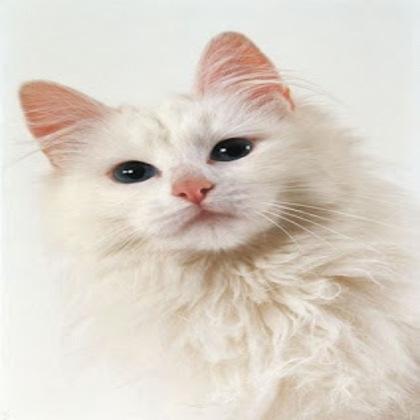 With high speed into new spheres! When fast-moving scenes need to be captured in all their details, not only the right sensor is important, but also a high-performance transmission interface. With uEye Warp10, IDS Imaging Development Systems is launching a new camera family that, thanks to 10GigE, transmits data in a Gigabit Ethernet-based network at a high frame rate and virtually without delay. The first models with the sensors IMX250 (5 MP), IMX253 (12 MP) and IMX255 (8.9 MP) from the Sony Pregius series are now available. Compared to 1GigE cameras, the uEye Warp10 models achieve up to 10 times the transfer bandwidth; they are also about twice as fast as cameras with USB 3.0 interfaces. Consequently, inspection applications on the production line or food processing with high clock rates benefit from the fast data transfer.