10 AG Mergers and Acquistions from 2017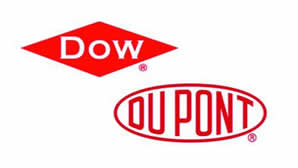 Gil Gullickson for Successful Farming: Mergers and acquisitions picked up in the agricultural arena in 2017.
The Big Six in the agricultural seed, chemical, and traits area – BASF, Monsanto, Bayer, Dow, Syngenta, and DuPont – are rapidly becoming the big four—BASF, Bayer-Monsanto, DowDuPont, and ChemChina-Syngenta. Acquisitions also took place in the machinery arena with AGCO's purchase of Precision Planting. Ditto for data, as evidenced by DowDuPont's purchase of Granular. It's even happened on the farmer level, as some farmer-owned cooperatives merged.
Current conditions mimic 1999, when Novartis and AstraZeneca merged and subsequently spun off agricultural enterprises into Syngenta. Remember American Cyanamid? This now-forgotten agricultural chemical company – once an industry kingpin – was bought by BASF in 2000.
Like now, farmers then were struggling with low commodity prices. When business cycles start bottoming out, mergers and acquisitions allow firms to enhance efficiencies.
On the other hand, resulting industry concentration leaves numerous concerns that fewer players will mean less farmer choice when it comes to products. A group called Farmers and Families First published a white paper this month critical of Bayer AG's acquistion of Monsanto. Full Article:
Comments (0)
This post does not have any comments. Be the first to leave a comment below.
---
Post A Comment
You must be logged in before you can post a comment. Login now.
Featured Product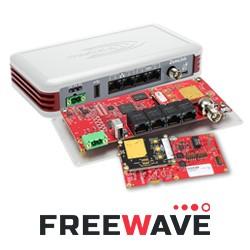 Did you know precision agriculture, on average, raises yields 1.75% and reduces energy costs as much as $32 per acre while also reducing water usage by 8%? (MDPI). FreeWave can fully optimize your agricultural operations to reduce costs while increasing profits and yields for less. We've got you covered with our free Precision Ag guide. But first, we'd love some information...