Smart farming methods need IoT technologies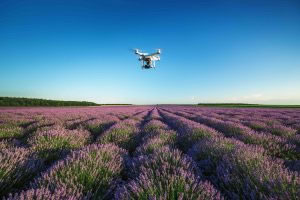 Richard Wilson for Electronics Weekly: In a report it highlights how so-called smart farming can be used for strategic and technology planning relevant for mobile network operators, other connectivity providers, sensor manufacturers and software developers specialising in agricultural solutions.
Saverio Romeo, Principal Analyst at Beecham Research, writes:
"The United Nations Food and Agriculture Program has noted that global production of food, feed and fibre will need to increase by 70% by 2050 to meet the demands of a growing global population.This means that, to optimise crop yields and reduce waste, the agriculture and farming industries will need to rely heavily on IoT and M2M technologies moving forward."
In the food supply chain it is believed that IoT will help revolutionise food traceability for suppliers and supermarkets alike.
"GPS services, sensors and big data, will all become essential farming tools in the coming years and are clearly set to revolutionise agriculture," added Romeo.
All this innovation goes under the generic name of 'precision agriculture', and the report states that "the results can be game-changing". Full Article:
Comments (0)
This post does not have any comments. Be the first to leave a comment below.
---
Post A Comment
You must be logged in before you can post a comment. Login now.
Featured Product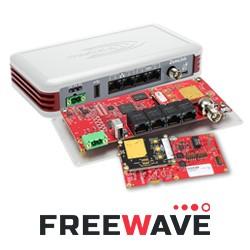 Did you know precision agriculture, on average, raises yields 1.75% and reduces energy costs as much as $32 per acre while also reducing water usage by 8%? (MDPI). FreeWave can fully optimize your agricultural operations to reduce costs while increasing profits and yields for less. We've got you covered with our free Precision Ag guide. But first, we'd love some information...