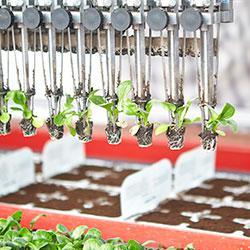 FAULHABER MICROMO launches the new MC3/MCS motion control family. The new high performance, intelligent controllers are optimized for use with FAULHABER motors, offer electronics for simple operation with state-of-the-art interfaces for multi-axis applications, and provide a motion control system solution with the most compact integration into industrial grade housing.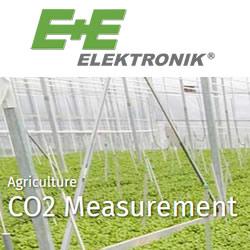 Lowering of energy costs, acceleration of growth and extension of the possible storekeeping duration can be optimised by the precise measurement of humidity, CO2-content and temperature. Optimum basic conditions for animals and plants ensure best agricultural products. As different applications demand various adopted solutions for optimization of agricultural processes, E+E Elektronik provides a broad portfolio of agricultural monitoring products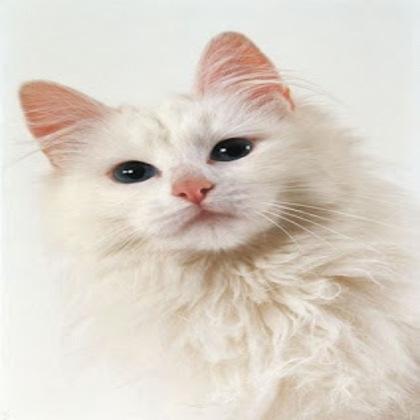 Artificial intelligence can be used, for example, to classify fruit varieties or to identify damaged parts (e.g. apples with marks or colour deviations). To cover all possible variances with classical image processing would be very time-consuming and costly. AI is able to solve these challenges in no time at all. With IDS NXT ocean, there is now a user-friendly complete solution for industrial applications available. It requires neither special knowledge in deep learning nor camera programming.