The award-winning AgTech startup is invited to Bayer headquarters in Germany to demonstrate its revolutionary patented pest monitoring device for a chance to be named winner of Bayer's 2023 Grants4Tech, a prestigious accomplishment
RIVERSIDE, Calif., July 17, 2023 — Today, agtech startup FarmSense, announces its selection as a top finalist (one of three) in Bayer's 2023 Grants4Tech Pest Monitor Challenge. A global competition, FarmSense has been invited to the four day finalist event, which will be held in Germany September 4th-8th, 2023 to demonstrate the capabilities of its FlightSensor™.

Bayer describes the goal of the competition as a search for "novel technologies to detect and identify above and/or below ground pests in crops at an early infestation stage, enabling an optimized application of crop protection solutions." [Source]
"The FarmSense team is thrilled to be named a top three finalist in Bayer's 2023 Grants4Tech Pest Monitor Challenge. We're confident that our FlightSensor has the potential to transform the agriculture industry and we're excited to demonstrate those capabilities to everyone involved in the competition," said Dr. Leslie Hickle, FarmSense co-founder and CEO.
During the event the three finalists will demonstrate their technology capabilities for Bayer leadership, multiple media outlets, and representatives from industry leaders, startups, and research institutions. The winner will be announced on the final day of the event. A secondary monetary prize will be awarded to finalists who's solution fulfills an additional list of stringent criteria established by Bayer's review panel. Lastly, finalists who demonstrate a promising and convincing solution will be considered by Bayer for further collaboration and implementation.
FarmSense's award-winning FlightSensor™ utilizes patented technology, computational entomology, artificial intelligence, machine learning, and real-time analytics to improve insect monitoring and crop management efforts. The FlightSensor is a revolutionary step forward in pest management, saving growers time, labor, money, and reducing the need for pesticide use while improving crop yield.
To learn more about FarmSense and their FlightSensor technology, visit https://www.FarmSense.io
About FarmSense: Founded in 2016, FarmSense helps farmers simplify pest management and take the guesswork out of insect monitoring. The company's patented technology, using their FlightSensor™, provides real-time insect counts and classifications, giving immediate access for farmers to make mission-critical decisions on crop and pest control.
As an award-winning startup, FarmSense has been awarded more than $2 million in Small Business Innovation Research (SBIR) funding in 2021 for the development of biosecurity measures against native and invasive pests. Since its original launch as an incubator business at the University of California, Riverside, FarmSense has also garnered numerous media features, participated in several notable agriculture and climate focused conferences, and received awards and grants from entities such as Microsoft, Google, US Department of Defense, Bill & Melinda Gates Foundation, National Science Foundation, US Department of Agriculture, National Institutes of Health, and more.
Featured Product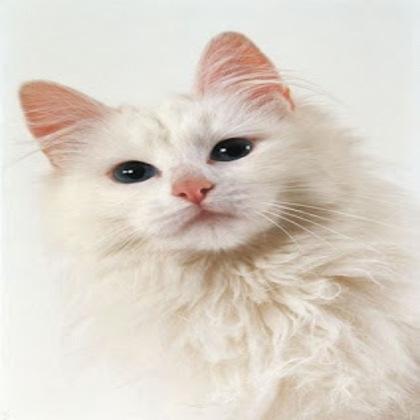 Image processing opens up a wide range of possibilities for the automation of modern agriculture - but what to do when only a small budget is available? That is where the uEye XLS comes in. With the launch of these super-small industrial cameras, even price-sensitive applications and volume projects become feasible. Measuring just 29 x 29 x 7 mm, the compact cameras offer excellent imaging characteristics without excessive heat generation, making them a perfect fit for embedded vision applications in agricultural machinery and equipment. The industrial cameras comply with the vision standard and are available with Micro-B connectors and with or without C/CS or S-mount lens holders, further increasing their adaptability to different agricultural environments. Thanks to these features, the cameras offered by IDS Imaging Development Systems lower the barriers to entry and make it easier to explore the potential of vision technology to optimize agricultural processes.