New lead investor Sozo Ventures is joined by existing investors Anthos Capital, Fuse Venture Capital, Ignition Partners, Liquid2 and Voyager Capital
Carbon Robotics, a leader in AI-powered robotics, today announced it closed $30 million in Series C financing from new lead investor Sozo Ventures along with existing investors Anthos Capital, Fuse Venture Capital, Ignition Partners, Liquid2 and Voyager Capital. The funding will be used to expand sales regions in North America, optimize and scale manufacturing, develop new software and hardware products, and launch into international markets. This latest round of financing brings Carbon Robotics' overall funding to $67 million.

"Carbon Robotics' elegant use of AI, computer vision, robotics and lasers is the only solution that enables farmers to reduce their most expensive line item - weed control - without damaging plants or the soil," said Rob Freelen, managing director of Sozo Ventures. "I am particularly impressed with the team's fast pace of innovation to bring breakthrough products to market, boosting farmers' profitability across conventional, organic and no-till practices."
The LaserWeeder™ identifies weeds and targets them for elimination. The implement's 30 high-powered CO2 lasers use thermal energy to destroy the meristem of the weed with millimeter accuracy, without damaging nearby crops or disturbing the soil.
"This financing round further supports our mission to provide cost-effective and efficient precision ag-tech tools to growers," said Paul Mikesell, CEO and founder of Carbon Robotics. "Traditional weeding methods, including hand weeding and herbicides, are expensive, unreliable and damage soil health. The LaserWeeder uniquely addresses all of these challenges."
To date, Carbon Robotics' LaserWeeders have successfully eliminated more than 500 million weeds across 40 different crops. This year, the LaserWeeder™ will be delivered to farms across 17 U.S. states and three provinces in Canada. Most recently, Carbon Robotics expanded the features of the LaserWeeder with the industry's first LaserThinning capability, targeting areas where vegetable crops are purposefully overseeded and then thinned for optimal crop spacing, growth and yield.
As part of the Series C financing, Rob Freelen with Sozo Ventures and Erik Benson with Voyager Capital will join the Carbon Robotics board of directors.
ABOUT CARBON ROBOTICS
Carbon Robotics, a leader in AI-powered robotics, empowers farmers to operate more efficiently by building innovative agriculture tools. The company's LaserWeeder is the first and only commercial laserweeding robot, leveraging sophisticated AI deep learning technology, computer vision, robotics and lasers to deliver high-precision weed control. Growers utilizing the LaserWeeder have reduced weed control costs by up to 80%. In 2023, LaserWeeders will be active across 17 U.S. states and three Canadian provinces. For more information, visit: https://carbonrobotics.com/.
Featured Product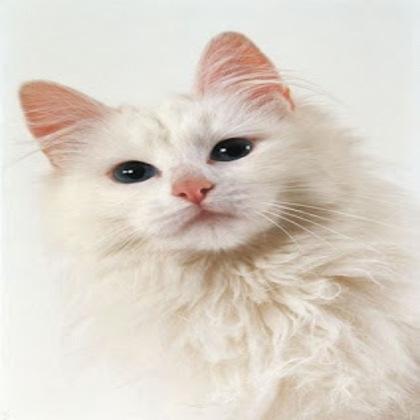 Image processing opens up a wide range of possibilities for the automation of modern agriculture - but what to do when only a small budget is available? That is where the uEye XLS comes in. With the launch of these super-small industrial cameras, even price-sensitive applications and volume projects become feasible. Measuring just 29 x 29 x 7 mm, the compact cameras offer excellent imaging characteristics without excessive heat generation, making them a perfect fit for embedded vision applications in agricultural machinery and equipment. The industrial cameras comply with the vision standard and are available with Micro-B connectors and with or without C/CS or S-mount lens holders, further increasing their adaptability to different agricultural environments. Thanks to these features, the cameras offered by IDS Imaging Development Systems lower the barriers to entry and make it easier to explore the potential of vision technology to optimize agricultural processes.