The VISION Conference convenes industry leaders from across the rapidly expanding agtech ecosystem with a singular goal: To shape the strategic roadmap for building a sustainable food value system to feed the world.
Glendale, Ariz. (AgPR) Dec. 16, 2022 -The 6th Annual VISION Conference organized by Meister Media Worldwide, the leading global media company serving specialty agricultural markets around the globe, returns to the Renaissance Phoenix Glendale Hotel & Spa in Arizona on January 17-18, 2023.

The VISION Conference is where the full industry ecosystem convenes to map the strategic potential for the advancement of technology in agribusiness, with a focus on the drivers that will succeed in transforming the industry within 3 - 5 years.
The 2023 event will take a focused look at ways data and tech trends will change operations. The VISION program engages not only voices that are driving change across the ag value chain but also perspectives from outside industries offering their expertise for the industry's transformation.
Supporters and sponsors include Bio Huma Netics, EFC Systems, Planet Labs PBC, and Raven Industries, AgGateway, and the Agricultural Retailers Association.
The theme for this year's conference, Harnessing the Power of Agriculture 4.0 - Turning Innovation into Reality, centers the robust two-day event around key topics that are driving Agriculture 4.0: virtual cropping systems, autonomy, AI, climate smart ag, vertical farming, weather mapping, imagery and more. Visit TheVISIONConference.com to view the complete agenda and speaker list.
Robin Raskin, founder of The Virtual Events Group (VEG) will deliver this year's Keynote presentation and will share insights on the metaverse and what it means to the agriculture industry. "Food insecurity and climate change are two of the biggest issues plaguing the global population. New technologies like IoT, AI and VR are quickly being introduced into in the food ecosystem to tackle these problems. I remain a steadfast optimist that technology can help us face the planet's greatest challenges. It's exciting to be able to brainstorm with the Vision audience about this important topic." says Raskin.
Attendees will hear from innovative tech leaders and make valuable new connections through a mix of presentations, panels, and plenty of networking opportunities. The VISION Conference offers an immersive and engaging experience for those invested in driving the industry forward.
Attendees will return to their operation inspired with a clear view of how ag technology's future can be used to guide the direction of their business and the ability to sustain a strategic competitive advantage. See who will be attending by clicking here. (TheVisionConference.com/2023-attendees)
To register for the 2023 VISION Conference, or for more information, visit TheVisionConference.com.
Featured Product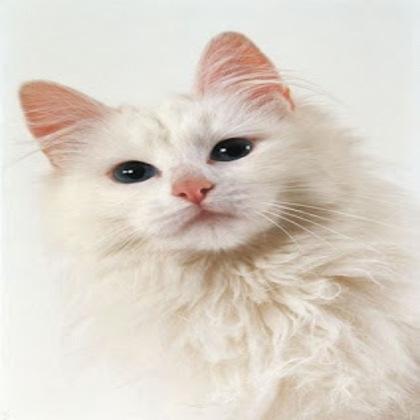 The 13 MP autofocus camera uEye XC is especially easy to operate and delivers high-resolution images and videos in the blink of an eye. Unlike typical webcams, it has been specifically designed for use in industrial applications and delivers sharp image data even in changing light conditions. Setting up and operating only requires a cable connection. The webcam-like camera is characterised by its particularly elegant and lightweight magnesium housing: with dimensions of only 32 x 61 x 19 mm, it is compact, sturdy despite its light weight and absolutely suitable for industrial use - benefiting, for example, kiosk systems, applications in industrial production or agriculture. With the uEye XC Starter Set, IDS offers a full-package deal for $500. (launch promotion, valid until 30 November 2022) that allows customers to evaluate and use the full range of functions of the new camera. The set includes not only the camera, tripod adapter and cable, but also a macro lens. Thanks to this lens, the camera is also suitable for demanding applications at close range. It easily shortens the minimum possible object distance and opens up additional application possibilities.