Join Biome Makers for a free webinar, Wheat Roots in Soil Health, next Wednesday, July 27th at 9 AM (EST) and 3 PM (CET).
(West Sacramento, California) Join Biome Makers for a free webinar, Wheat Roots in Soil Health, next Wednesday, July 27th at 9 AM (EST) and 3 PM (CET).

In this webinar, you are invited to the discussion about WISH-ROOTS 'Tuning the wheat root microbiome to improve soil health and optimize rhizosphere nitrogen cycling and availability.' Find out how WISH-ROOTS is improving the soil with wheat root traits. WISH-ROOTS aims will provide advantageous varieties for farmers that support more sustainable use of land, improving soil microbial biodiversity, N cycling, and structure.
Maria C. Hernandez-Soriano, Postdoctoral researcher at John Innes Centre, and Silvio Salvi, Full Professor in Plant Genetics at the University of Bologna, Italy, join Alberto Acedo, CSO, and Cofounder at Biome Makers, to discuss the WISH-ROOTS mission and how it aligns with the sustainable development goals linked to food security, sustainability, food production, and climate action.
In this webinar, you can learn more about:
-Identification of root traits that can improve soil structure and optimize (N) cycling.
-Genetic variation in wheat root morpho-physiological traits on soil health.
-Developing genetic tools for breeding.
-Data analysis of rhizosphere soil microbiome.
You can register for this webinar on Biome Makers website, https://biomemakers.com/
Featured Product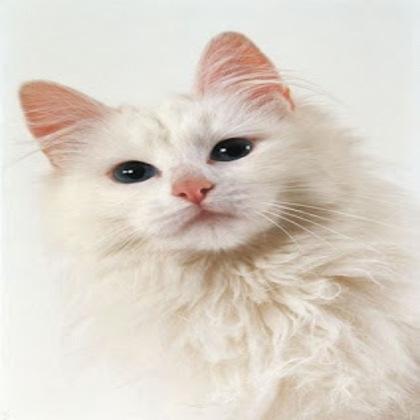 With high speed into new spheres! When fast-moving scenes need to be captured in all their details, not only the right sensor is important, but also a high-performance transmission interface. With uEye Warp10, IDS Imaging Development Systems is launching a new camera family that, thanks to 10GigE, transmits data in a Gigabit Ethernet-based network at a high frame rate and virtually without delay. The first models with the sensors IMX250 (5 MP), IMX253 (12 MP) and IMX255 (8.9 MP) from the Sony Pregius series are now available. Compared to 1GigE cameras, the uEye Warp10 models achieve up to 10 times the transfer bandwidth; they are also about twice as fast as cameras with USB 3.0 interfaces. Consequently, inspection applications on the production line or food processing with high clock rates benefit from the fast data transfer.