Berry Gardens, the UK's largest supplier of the nation's berries and cherries, and Jones Food Company, owner of Europe's largest indoor vertical farm, have agreed terms to conduct trials into vertically-grown strawberries.
Berry Gardens, the UK's largest supplier of the nation's berries and cherries, and Jones Food Company, owner of Europe's largest indoor vertical farm, have agreed terms to conduct trials into vertically-grown strawberries.

The trial will be run at Jones Food Company's new research and development facility in Bristol.
If the trial is successful, it would extend the British strawberry season to 12 months, giving shoppers fresh, British strawberries all year long. At the moment the British season is from March to November. Customers have expressed a significant interest in stocking vertically-grown strawberries, with the first crop likely winter 2023.
Jones Food Company is one of the UK's most exciting farm-tech brands, and is currently building the world's largest vertical farm, on a site near Lydney in Gloucestershire.
The company will research growing Berry Gardens' premium strawberry varieties hydroponically, meaning the berries will grow in water, without soil, with plants layered on top of each other in a series of tiers. Growing this way brings huge sustainability benefits as it removes the need for pesticides, uses 95% less water and reduces food miles (air and road).
Nick Allen, Chief Executive Officer at Berry Gardens says, "We are delighted to be working with Jones Food Company and to again be leading the soft fruit category, this time by exploring the possibilities offered by vertical farming. Ensuring quality supply for our customers and allowing consumers to have delicious, fresh, healthy, British strawberries on shelves year round are key priorities for us. The environmental impact is obviously really attractive too.
"Like most of the industry, we are actively looking for ways we can become more sustainable across our business and when technology offers realistic solutions, it is incumbent on us to pursue them with energy.
"What James and his team are doing already with herbs and salad leaves has proven the technology, and the advantages scale can bring, given their product is already selling into thousands of British stores every week. James Lloyd-Jones, Founder of Jones Food Company, says, "Our food supply chain is under significant stress, rising costs of energy, fertiliser and our food are all regular and consistent stories, therefore vertical farming is undoubtedly a vital part of the UK's farming future."
"Through this new partnership we will marry Jones Food Company's world-leading technology and vertical farming experience with Berry Gardens' excellence and knowledge in growing soft fruit to further answer the intensely pressing need for more sustainable forms of farming. British agriculture has traditionally been limited by seasonality, but this collaboration looks to get us to a point where UK consumers can buy fresh, homegrown strawberries from major retailers throughout winter and year round. We know the demand is there, and we're working hard to make it a reality.
"Vertical farming not only benefits the environment, but also the economy. The scale we offer is vital in order to create a cost base that allows us to deliver delicious produce to the masses. Our new facility, which will be the world's biggest vertical farm, will open in late 2022 and we hope to see more to follow; we aim to supply 70% of the UK's fresh produce within the next ten years, and adding berries is a key part of that plan.
"with Berry Gardens Growers, Britain's best berry group, for this trial is a fantastic step on that journey."
Featured Product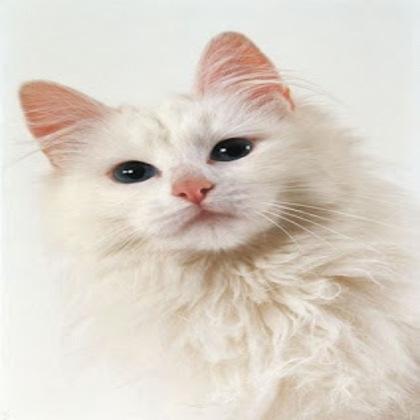 Artificial intelligence can be used, for example, to classify fruit varieties or to identify damaged parts, e.g. apples with marks or color deviations. To cover all possible variances with classical image processing would be very time-consuming and costly. With artificial intelligence, however, these challenges can be solved in no time at all. IDS NXT ocean is a user-friendly all-one-one system which requires neither special knowledge in deep learning nor camera programming. Only sample images and knowledge on how to evaluate them (e.g. "good apples" / "bad apples") are needed. This makes the start into AI-based image processing particularly easy. Camera hardware, software, infrastructure and support come from a single company. For beginners, IDS offer the IDS NXT ocean Creative Kit, which includes all components and workflows to create, train and run a neural net.