Biopolymer specialist Teysha Technologies and NIAB tackle agricultural plastic pollution
Biopolymer innovator Teysha Technologies is working with the crop research organisation NIAB to research, test and develop bioplastics for the agricultural industry in the UK. The opportunity will allow Teysha to expand as the start up further commercialises in the UK, utilising the facilities and expertise at the Eastern Agritech Innovation Hub near Cambridge. The Innovation Hub, a NIAB incubator facility, is a focal point for research and development into reducing or valorising waste in farming. Teysha will therefore expand the remit by developing and testing new sustainable materials and bioplastics to tackle growing plastic pollution as well as investigating waste feedstock options within British agricultural operations.

The first innovation to be delivered from the new Teysha laboratory, based at the Hub, will be a series of new polyester composite materials. The purpose will be to replace some products that are currently based on petrochemical plastics, as well as improve the biodegradability of existing bioplastics such as polylactic acid. Unlike other polymer manufacturing processes, the synthesis of Teysha's materials generates zero chemical by-products for disposal. Its properties make it susceptible to microbial breakdown, a desirable benefit for applications like packaging.
Teysha's new polyester composites show promise as plastic alternatives across industries like agriculture and horticulture. For example, British gardeners go through 500 million plastic plant pots a year that are either incinerated or sent to landfills. On average they take an estimated 450 years to degrade and in the process may release toxic additives, dyes and microplastics into the environment. To address this, Teysha is targeting the development of alternatives using polyester composites. The goal is to prototype alternative options that provide additional plant nourishment while also having the ability to either biodegrade or be composted.
"This opportunity to work alongside NIAB and other licensees at the Eastern Agritech Innovation Hub, will allow us to further develop innovative, sustainable materials that can replace harmful plastics in industries like agriculture, as well as examine waste feedstocks for our range of biopolymers." Said Matthew Stone, Managing Director of Teysha Technologies. "Working with such an important UK institution will also accelerate commercialisation in the UK."
Teysha Technologies was established to solve the problems surrounding the production and use of plastics. In partnership with Texas A&M University, Teysha have developed novel second generation bioplastics based on sugar polycarbonates. Now, Teysha is extending its commercial operations to the UK where it is establishing a laboratory facility and a relationship with the NIAB.
To find out more about Teysha Technologies and its research into tuneable biodegradable biopolymers, visit the Teysha Technologies website. https://teyshatech.co.uk/
Featured Product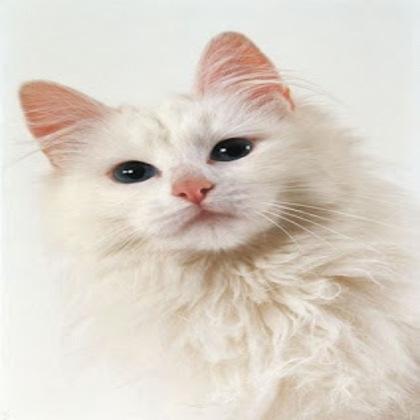 How can a camera be taught to reliably detect deviations from the norm if they are not or not completely predictable? Rule-based image processing would have to capitulate - with the AI system IDS NXT, on the other hand, such a challenge can be easily solved from now on. In the new IDS NXT 3.0 release, IDS is making anomaly detection available to all customers as a third AI method, in addition to object detection and classification. You can even use only "GOOD" training images for training anomaly detection. In addition, relatively little training data is required compared to the other AI methods. This simplifies the development of an AI vision application and is well suited for evaluating the potential of AI-based image processing for new projects.