Vertical farms like GrowPods sold by ACTX, are built inside repurposed portable shipping containers and can provide fresh produce to urban centers
Advanced Container Technologies, Inc. (Ticker: ACTX), said that governments and universities are now promoting vertical farming as a way to combat food insecurity and inequities.

The United States Department of Agriculture (USDA) says vertical farming "is no longer a futuristic concept." The department is very enthusiastic about vertical farming, particularly those utilizing repurposed shipping containers, such as GrowPods. These portable farms can be placed virtually anywhere and can grow crops that are "better than organic."
GrowPods are manufactured by GP Solutions, Inc., and ACTX is their sole U.S. distributor.
"Vertical farming allows growers to grow crops indoors year-round. As a result, consumers can have easier access to fresher produce," according to the agency. "Although vertical farming's high costs can often be discouraging, shipping containers are readily available and relatively inexpensive. Converting them into vertical farming environments not only breathes life back into discarded infrastructure but also puts fresh produce in urban centers," the USDA has stated.
The USDA says vertically farmed crops can be grown without pesticides and are much less likely to be contaminated by pathogens that are harmful to humans, such as E. coli.
The Chicago Tribune states that Illinois Lt. Gov. Juliana Stratton is looking at vertical farms as a way to reduce food insecurity. According to reports, there are enormous inequities in food distribution, with the highest quality produce usually available only to wealthier communities.
"All communities throughout our state deserve to have access," Stratton said.
The future of farming is in a shipping container
Universities are also using vertical farming as a solution to today's food challenges. Texas A&M, Princeton, UC Davis, and Auburn are just a few of the schools that have embraced vertical farming.
"The future of farming is growing in a white shipping container," according to Arizona State University. "Vertical farming saves 90% of the water compared to conventional farming, but yields 10 times the crop," the school reports.
For more information on GrowPods or Advanced Container Technologies, call: (951) 381-2555 or visit: www.advancedcontainertechnologies.com.
Featured Product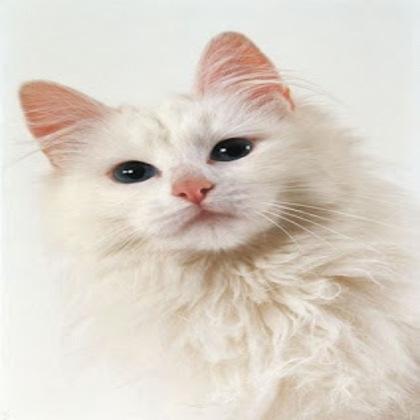 The 13 MP autofocus camera uEye XC is especially easy to operate and delivers high-resolution images and videos in the blink of an eye. Unlike typical webcams, it has been specifically designed for use in industrial applications and delivers sharp image data even in changing light conditions. Setting up and operating only requires a cable connection. The webcam-like camera is characterised by its particularly elegant and lightweight magnesium housing: with dimensions of only 32 x 61 x 19 mm, it is compact, sturdy despite its light weight and absolutely suitable for industrial use - benefiting, for example, kiosk systems, applications in industrial production or agriculture. With the uEye XC Starter Set, IDS offers a full-package deal for $500. (launch promotion, valid until 30 November 2022) that allows customers to evaluate and use the full range of functions of the new camera. The set includes not only the camera, tripod adapter and cable, but also a macro lens. Thanks to this lens, the camera is also suitable for demanding applications at close range. It easily shortens the minimum possible object distance and opens up additional application possibilities.