Agrellus Inserts the Plug and Play Advantage
Agrellus, a dynamic marketplace where Retailers and growers control the best value in agricultural inputs, is pleased to be working closely with Plug and Play to accelerate technology investment across the agricultural inputs sector. It's the perfect time. Agtech is a global dynamic with a local flare, and Agrellus has designed its offering to complement the local B2B marketplace, focused on practical data, finance, and sustainability. "The time for agtech has finally arrived," remarks Chris Johnson, CEO at Agrellus "digital transformation is really just now delivering needed value to growers, and Agrellus has positioned its products and services to assist the farming operation and Retailer to succeed by making the very best decisions every hour of every day. We are excited to have Plug and Play recognize the timing of the market and the need for corporate involvement with solutions that sustain the future of agricultural input value and local distribution".

The agricultural inputs marketplace, alone, is well above $110B in annual recurring revenue and the time for high-value investments has arrived. "Digitalization of agtech is happening quickly. We at Plug and Play are excited to be part of Agrellus' journey to move this industry forward. Through Agrellus' platform, they have been able to help industry stakeholders connect the dots and we hope with our agtech network https://www.plugandplaytechcenter.com/north-dakota/ and connections we have can move the needle forward a little bit faster," said Alireza Masrour, General Partner at Plug and Play.
Agrellus has built a specific solution that sustains value inside the agricultural inputs distribution channel while accelerating product visibility for Retailers within the United States. The Agrellus B2B Commercial Markets team invests directly with Retailers across America and has planned additional web portal features, releasing in the Summer of 2021 to increase grower communication and logistical management for Retailers. The University and Collegiate e-Commerce teams at Agrellus will also assist growers in the community where Ag Retailers deliver the most value, driving its mission to keep retail healthy in the local marketplace; because its neighbors who help neighbors, near home, that drive success in the agriculture business.
About Agrellus, Inc. (a Delaware corporation)
Agrellus delivers unfettered access to products across the entire agricultural inputs marketplace by accelerating B2B value, lending technology, precision logistics, and data services in parallel with retail distribution and manufacturing. And since Agrellus is never a competitive Retailer, farmers always experience dynamic value from their trusted and local Retailer as they access the most comprehensive inventory of agricultural input products, every hour of every day. For more information, visit https://www.agrellus.farm
About Plug and Play
Plug and Play is a global innovation platform. Headquartered in Silicon Valley, we have built accelerator programs, corporate innovation services, and an in-house VC to make technological advancement progress faster than ever before. Since inception in 2006, our programs have expanded worldwide to include a presence in over 30 locations globally, giving startups the necessary resources to succeed in Silicon Valley and beyond. With over 30,000 startups and 500 official corporate partners, we have created the ultimate startup ecosystem in many industries. Companies in our community have raised over $9 billion in funding, with successful portfolio exits including Danger, Dropbox, Lending Club and PayPal. For more information, visit https://www.plugandplaytechcenter.com/
Featured Product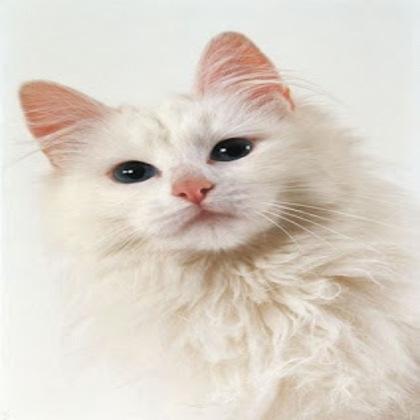 Image processing opens up a wide range of possibilities for the automation of modern agriculture - but what to do when only a small budget is available? That is where the uEye XLS comes in. With the launch of these super-small industrial cameras, even price-sensitive applications and volume projects become feasible. Measuring just 29 x 29 x 7 mm, the compact cameras offer excellent imaging characteristics without excessive heat generation, making them a perfect fit for embedded vision applications in agricultural machinery and equipment. The industrial cameras comply with the vision standard and are available with Micro-B connectors and with or without C/CS or S-mount lens holders, further increasing their adaptability to different agricultural environments. Thanks to these features, the cameras offered by IDS Imaging Development Systems lower the barriers to entry and make it easier to explore the potential of vision technology to optimize agricultural processes.