Robust Modular Design, Omnidirectional Digital Radar, And Optimized Precision Spraying Module Transform Farming With Digital Insights And Efficiency
November 13, 2020 - DJI, the global leader in drone and camera technology, is again transforming farming with its latest agriculture drone, the DJI AGRAS T20. This durable, high-performance and intelligent precision agriculture spraying drone packs impressive features into a modular and portable design, making it accessible and scalable for farmers who are ready to apply digital insights and automated spray technology into their operations.

The DJI AGRAS T20 is optimized to work in the most complicated environments and different agricultural lands, from its easy autonomous flight planning and terrain-sensing radar, to its extended flight time, high payload capacity, and off-the-grid power options. The DJI AGRAS T20 is now available for pre-orders in select countries and regions.
Introduction video to the DJI AGRAS T20: https://youtu.be/hGyLjO7KWeU
Featured Product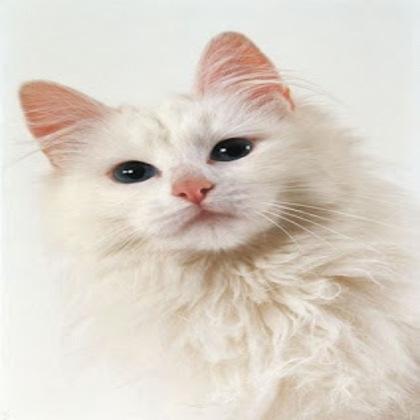 Artificial intelligence can be used, for example, to classify fruit varieties or to identify damaged parts (e.g. apples with marks or colour deviations). To cover all possible variances with classical image processing would be very time-consuming and costly. AI is able to solve these challenges in no time at all. With IDS NXT ocean, there is now a user-friendly complete solution for industrial applications available. It requires neither special knowledge in deep learning nor camera programming.