At GrowCubes.com we are modifying one trip shipping containers into modular, automated grow systems. Grow All Year Long. Fresh Greens all year. Built to work with ebbnflow, drain to waste, horizontal or vertical grows, mother rooms & drying rooms. We use the best materials and we care about our customers.
This story is just beginning for GrowCubes.com, they are building indoor farms that are efficient, secure, and modular. GrowCubes models can be used for growing over 150 different plant types.

You pick a size 20ft or 40ft and then let us know what you are growing and we will quote your project accordingly. We partner with many great folks that support our platform and we can offer options.
Featured Product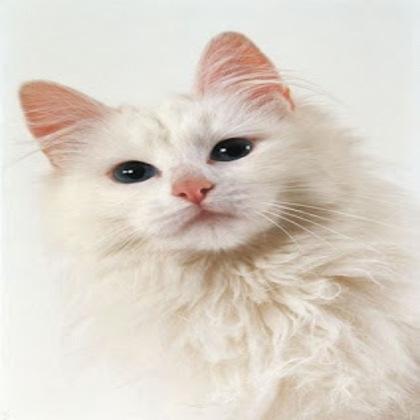 Artificial intelligence can be used, for example, to classify fruit varieties or to identify damaged parts (e.g. apples with marks or colour deviations). To cover all possible variances with classical image processing would be very time-consuming and costly. AI is able to solve these challenges in no time at all. With IDS NXT ocean, there is now a user-friendly complete solution for industrial applications available. It requires neither special knowledge in deep learning nor camera programming.