GroGuru to discuss and display its solutions for precision soil and irrigation monitoring and managment
GroGuru will have a display booth in the Technology Showcase and be presenting in the Tech Hub at the upcoming World Agri-Tech Innovation Summit in San Francisco, C.A. on March 19th and 20th, 2019. Now in its 5th year, the World Agri-Tech Innovation Summit in San Francisco connects innovators with partners allowing major corporations and investors to take advanced solutions from the laboratory into the field. Global agricultural leaders come together in San Francisco to uncover the most exciting innovations in agricultural technology and to forge the right partnerships to take those solutions to market.

"The entrepreneurs and start-ups that attend the World Agri-Tech Innovation Summit in San Francisco are an integral part of the event and are massively sought after by the big agribusinesses and investors at the summit," said Jennie Moss, Founder and Managing Director of Rethink Events.
The summit is an international conference, networking and deal-making event for agribusinesses, solution providers, entrepreneurs and investors. The goal is to accelerate the commercialization of advanced agricultural technologies by generating global partnerships and collaborations.
"We are pleased to be included in the World Agri-Tech Innovation Summit with such a distinguished group of attendees, speakers, panelists and presenting companies," said Patrick Henry, president and CEO at GroGuru. "We are in the cusp of an explosion of new technologies that will revolutionize the agriculture space, increase crop yields, and grow crops in a more sustainable way. GroGuru's wireless underground system is one of the key game-changing technologies that will fuel this revolution."
To learn more about the summit or to purchase tickets to attend the summit, please go to https://worldagritechusa.com/.
About GroGuru
GroGuru, Inc. is a privately held company based in San Diego, C.A. that provides precision soil and irrigation monitoring systems to the commercial agriculture industry. GroGuru is focused on enabling farmers to optimally use water and fertilizer with an innovative hardware-enabled Software as a Service (SaaS) solution. GroGuru GroGuru's 100 percent wireless underground technology enables a permanent installation of sensors, even in annual field crops. GroGuru is a portfolio company at the EvoNexus technology incubator, the premier technology incubator in Southern California. For more information, visit the GroGuru website at https://www.groguru.com.
Featured Product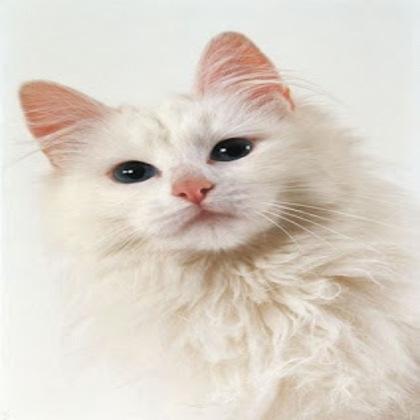 Artificial intelligence can be used, for example, to classify fruit varieties or to identify damaged parts (e.g. apples with marks or colour deviations). To cover all possible variances with classical image processing would be very time-consuming and costly. AI is able to solve these challenges in no time at all. With IDS NXT ocean, there is now a user-friendly complete solution for industrial applications available. It requires neither special knowledge in deep learning nor camera programming.