On Feb. 22, Living Greens Farm Will Open Their Third Grow Room In Faribault, Minn.
With the opening of a new grow room, Living Greens Farm, a vertical, indoor aeroponic farm that provides year-round fresh salads, microgreens and herbs, is set to become the largest vertical plane aeroponic farm in the world on February 22, 2019. This brings their farming operation to 60,000 square feet - allowing Living Greens to offer produce that's better for you and the environment. Unlike most produce, Living Greens Farm never uses pesticides, herbicides or GMOs - delivering the highest standards in food safety. Because Living Greens' products are fresher, they contain more vitamins and nutrients than conventional produce.

While aeroponics has been around for decades, Living Greens Farm has discovered a way to successfully transition and improve this technology for commercial production. Aeroponics is the practice of suspending a plant's roots in the air and spraying them with a nutrient-rich solution, instead of burying them in soil. Living Greens Farms' patented vertical plane design allows one acre to produce the equivalent of hundreds of conventional acres. A high-tech computer system manages the plants growing conditions for variables such as light, temperature, humidity and CO2 to grow year-round produce. Overall, Living Greens Farms' system uses 200 times less land and 95 percent less water than traditional growing methods. While other vertical aeroponic farms are larger in square footage, Living Greens Farms' vertical plane design is the first of its kind and is more efficient than other aeroponic growing methods which decreases labor by up to 60 percent.
"Our patented growing technology has changed the game of aeroponics, within one year our new farm will save 24 million gallons of water and several hundred thousand miles of shipping - saving over 35,000 gallons of diesel and nearly a million pounds of CO2 emissions," said Dana Anderson, Chairman and CEO of Living Greens Farm. "With our third grow room, Living Greens Farm will nearly triple its capacity, move into major market segments and position the company for even stronger growth in 2019. The expansion places Living Greens as the world's largest vertical plane aeroponic farm in the world."
Living Greens Farm's new grow room will allow an expansion of their consumer product line into new states including Minnesota, Wisconsin, Illinois, Iowa, North Dakota and South Dakota by February 2019.
ABOUT LIVING GREENS FARM
Headquartered in Minnesota, Living Greens Farm is the world's largest vertical plane aeroponic farm. Living Greens Farm produce requires 95 water and 99 percent less land to grow year-round and all products are grown without pesticides or GMOs. Living Greens Farm has a full product line that includes salads, microgreens and herbs available throughout the Midwest. For more information, please visit http://www.livinggreensfarm.com
Featured Product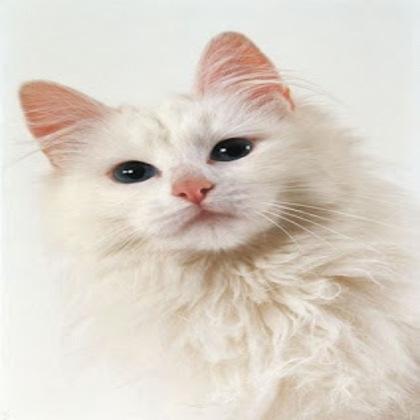 Artificial intelligence can be used, for example, to classify fruit varieties or to identify damaged parts (e.g. apples with marks or colour deviations). To cover all possible variances with classical image processing would be very time-consuming and costly. AI is able to solve these challenges in no time at all. With IDS NXT ocean, there is now a user-friendly complete solution for industrial applications available. It requires neither special knowledge in deep learning nor camera programming.