REBEL includes everything a farmer needs in one package to bring the latest innovations in autosteering to the equipment they already own, at a price that gives payback in the first season.
SASKATOON, Jan. 8, 2018 /PRNewswire/ - Outback Guidance today announced the launch of REBEL™, an affordable, all-in-one autosteering solution that is simple to use and simple to buy. REBEL includes everything a farmer needs in one package to bring the latest innovations in autosteering to the equipment they already own, at a price that gives payback in the first season.
Outback Guidance, a brand of AgJunction, Inc. (TSX: AJX), is expanding the hands-free revolution to every farmer through its commitment to make autosteering more affordable. Visit www.HandsFreeFarm.com to learn how farmers can save US$15 per acre with REBEL.
REBEL is hassle-free, hands-free farming that is simple to buy, easy to own, and perfect for all farms. It's simple to buy with an all-in-one solution that includes everything a farmer needs to get started. It's easy to own with complete kits for more tractor types than anyone else and built-in Wi-Fi for over-the-air software updates to keep current. It's perfect for all farms with the path planning and control software needed for whatever challenges farmers face.
"At Outback Guidance, our vision is to bring autosteering to everyone and everything," said Dave Vaughn, AgJunction president and chief executive officer. "With the launch of REBEL, we continue to advance our vision by bringing affordable hands-free farming to every farm, regardless of terrain or size."
See REBEL in action January 8-11 at the Crop Production Show in Saskatoon, SK at booth 108/109 and on www.HandsFreeFarm.com
About Outback Guidance
Outback Guidance delivers advanced autosteer systems for precision agriculture applications. With a focus on providing quality products that are easy to use and affordable, Outback has grown to become one of the world's leading aftermarket suppliers of autosteering for agriculture.
The Company is committed to making hands-free technology accessible to every farmer who wants it. Outback Guidance believes all farmers should be successful and it knows that precision agriculture is an important part of increasing yields while reducing costs. For years, precision farming equipment was out of reach for small farmers. It was too expensive, too complicated, and too difficult to implement. Outback Guidance is changing this by delivering quality products for all farmers.
About AgJunction
AgJunction (www.agjunction.com) provides innovative hardware and software applications for precision agriculture worldwide. The Company holds more than 185 patents and patent applications and markets its products and services under leading brand names including Novariant, Outback Guidance® and Satloc®. The Company is headquartered in Hiawatha, Kansas, with facilities in Silicon Valley, California, Scottsdale, Arizona, Winnipeg, Manitoba and Queensland, Australia. AgJunction is listed on the Toronto Stock Exchange (TSX) under the symbol "AJX." For more information, please go to www.agjunction.com.
Featured Product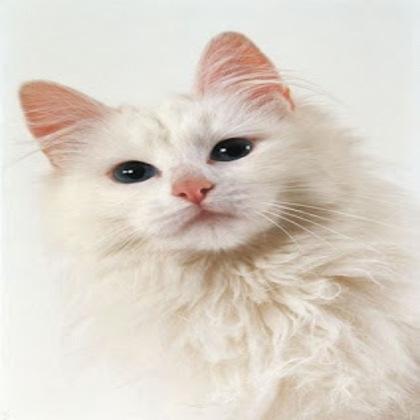 How can a camera be taught to reliably detect deviations from the norm if they are not or not completely predictable? Rule-based image processing would have to capitulate - with the AI system IDS NXT, on the other hand, such a challenge can be easily solved from now on. In the new IDS NXT 3.0 release, IDS is making anomaly detection available to all customers as a third AI method, in addition to object detection and classification. You can even use only "GOOD" training images for training anomaly detection. In addition, relatively little training data is required compared to the other AI methods. This simplifies the development of an AI vision application and is well suited for evaluating the potential of AI-based image processing for new projects.