Produce fields after harvest are full of edible plant material that often goes to waste. Zack Andrade, President of Spinaca Farms, has a different vision for that "waste", and it benefits farmers and consumers alike.
A broccoli field after harvest looks much like it does before harvest - filled with edible plant material. What remains after the crowns are picked, however, is destined to be either tilled back into the soil or sent to a landfill. Organic Farmer and President of Spinaca Farms Zack Andrade has a different vision for that plant material, and it benefits farmers and consumers alike.

"Our Root to Shoot philosophy centers on the notion that all edible parts of the plant are created equal and deserve a place at the modern consumers table. For example, Broccoli leaves and stems are just as nutritious as the florets, yet most often they are discarded after the primary harvest of the crowns, and all that nutritious material goes to waste. At Spinaca Farms, we are harvesting that organic material and processing it in ways that can be incorporated into a variety of products - from salad mixes and frozen foods to alternatives, like juice and whole powders," Andrade said. "Our goal is to see more plant-based, nutritious options in every aisle of the supermarket."
Spinaca Farms embarked on this campaign in 2015 to educate farmers, manufacturers and consumers on the power of embracing this Root to Shoot philosophy to harness the power of the modern industrial food production system for everyones benefit. To date, they have successfully introduced excess product and leftover crops into the juicing and powdered vegetables markets.
Founded by farming veterans Rick and Jeannette Andrade in 2001, Spinaca Farms was originally established as primary raw material suppliers to Earthbound Farms. Recognizing the strength of partnership, Spinaca Farms developed their Network Farming & Acreage with Integrity initiatives to establish a reliable, year-round supply of organic vegetables that are ethically grown and sourced from the most reputable family farmers in California, Arizona and Mexico. Today, Spinaca Farms grows, packs and procures certified organic produce and plant-based ingredients for the retail/wholesale, processing and functional foods markets, and are purveyors of premium organic produce under their flagship line, La Colline Organics.
Learn more at spinacafarms.com.
Featured Product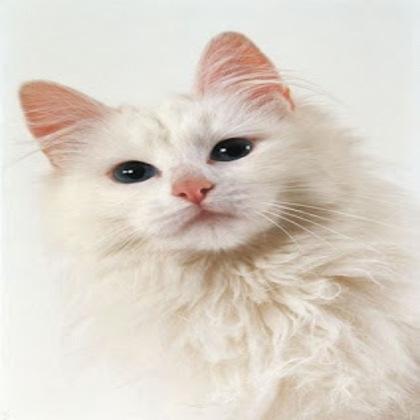 Artificial intelligence can be used, for example, to classify fruit varieties or to identify damaged parts, e.g. apples with marks or color deviations. To cover all possible variances with classical image processing would be very time-consuming and costly. With artificial intelligence, however, these challenges can be solved in no time at all. IDS NXT ocean is a user-friendly all-one-one system which requires neither special knowledge in deep learning nor camera programming. Only sample images and knowledge on how to evaluate them (e.g. "good apples" / "bad apples") are needed. This makes the start into AI-based image processing particularly easy. Camera hardware, software, infrastructure and support come from a single company. For beginners, IDS offer the IDS NXT ocean Creative Kit, which includes all components and workflows to create, train and run a neural net.