Software

Marketing Partner
---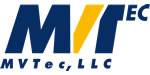 MVTec LLC
MVTec is a leading international manufacturer of software for machine vision used in all demanding areas of imaging like the semi-conductor industry, inspection, optical quality control, metrology, medicine or surveillance. In particular, software by MVTec enables new automation solutions in settings of the Industrial Internet of Things. MVTec is the developer and vendor of the general purpose machine vision software products HALCON and MERLIC.
---
Mailing Address:
108 Myrtle Street, Suite 503
Quincy, MA 02171
United States of America
Tel: (617) 401-2112
Fax:
Email: info@mvtec.com
Website: http://www.mvtec.com
Company Category: Precision Farming
Geographic Region: USA - North East
Company Sector: Software
Keywords: Machine Vision, Robotics, Robot Vision, 3D vision
Partner Status: Marketing Partner
---
Products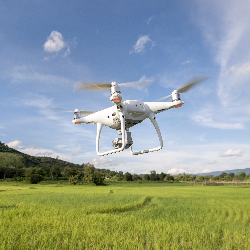 This is today's agriculture: Tractors drive autonomously and the cultivation of fields can be carried out precisely and plant-specifically. Drones record the condition of the soil and crops from the air. Robots assist in milking, feeding, and monitoring animals. MVTec's machine vision software helps farmers realize these and other applications and confidently face many of today's modern agriculture challenges.
---
Articles
This Company does not currently have any Articles
---
White Papers
This Company does not currently have any White Papers
---
Press Releases
• Users benefit from a balanced set of features • Release on November 20, 2020 • Optimized core technologies / New feature: Deep OCR for deep-learning-based character recognition
---