Localizing the supply chain is a global problem and AgTech companies are getting pretty good at solving some of these issues. We feel like there is some pretty good collaboration amongst our partnerships.
Overcoming Obstacles in Starting an Indoor Farm
Q&A with Eric Levesque, Co-founder and VP of Business Development and Sales | Cultivatd
Tell us about yourself and what inspired you to start Cultivatd.
I entered the ag tech space approximately 5 years ago when I joined ZipGrow Inc in a leadership role as Head of Sales and Business Development. After acquiring a minority stake in the company, I helped to grow the company to 10 million in sales and from only a few employees to 20 or so in the first 24 months. The outpouring of support from potential clients was astounding but the solution offered was niche for most projects, leading us to turning away potential buyers on a regular basis. With that in mind, Eric Bergeron (Co-Founder of ZipGrow and Cultivatd) and I set out to flip the industry on its head by partnering with a wide range of companies in order to have a solution for every project. A year later and Cultivatd now has nearly 50 partnerships with some of the world's leading ag-tech companies; from hydroponics, aquaponics, LED light manufacturers (etc) and we are working on projects around the world.
What is Cultivatd's mission?
Our mission is to be at the center of the indoor ag industry connecting our clients, partners and funders to create successful vertical farm projects. Our business model is unique in that our primary role is to be a connector. We accomplish this by working with some of the best tech companies in the industry, with funders and by teaching people how to operate their indoor farms.
Why is it so important for AgTech companies to coexist and work together to improve the industry.
The world has a huge problem to solve in the coming decades; Growing more food, for more people, with less space and less resources. Localizing the supply chain is a global problem and AgTech companies are getting pretty good at solving some of these issues. We feel like there is some pretty good collaboration amongst our partnerships, although we do see quite a few of the larger 'big names' in our industry making some bold claims that I believe are detrimental for the industry. Large mergers, over-valuations etc hurt our industry and so we are focused instead on helping projects become profitable and successful by finding the best companies in the industry that are looking to help be part of the solution to recommend to our clients. There is a reason we work with the companies we do, and collaboration is one of those traits.
What are some of the biggest obstacles to entry for a person or company looking to start up an indoor, vertical or container farm?
Cultivatd was founded with the goal of addressing what we feel is the biggest issue in entering the vertical farming industry; knowledge. Our team has experience as growers, product manufacturers, start-up founders and we have seen the industry from many sides (investors, clients, growers etc) and we look to share that every time we work on a project. We've seen too many people buy the wrong technology and be stuck trying to make a business work because they only spoke to one company - they simply didn't know what else was available.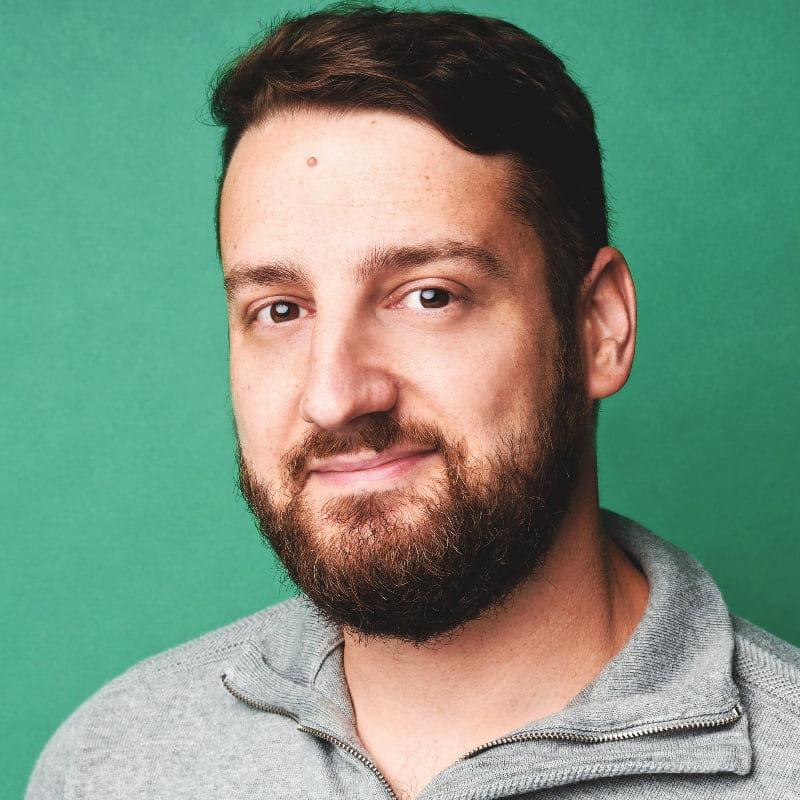 Capital is also a big barrier to entry for many. We get hundreds of calls from people that want to impact their communities with vertical farms only to be put off by the true cost of a system (CAPEX) so we are always very clear with people early on. We also work with partners to help lower this barrier to entry as technology is now at a more profitable state than when our industry was just beginning.
How does your indoor farm brokerage work to help solve some of these start-up issues.
Our business model has a 3-pronged approach to solving the issues we see from our clients;
Brokerage: We help clients' select the best technology for their project and walk them through which different AgTech solutions work with their budget, market and type of products they are looking to grow. While every agtech company can offer only their solution, we can offer almost 50 options.
FAAS: We are aware that operating a vertical farm is a much more complicated and involving venture than just growing food. That said, we launched a service called Farming As A Service where we will send experienced farmers to our clients locations to help manage the farm.
Funding: One of the biggest hurdles in our industry is the CAPEX cost of setting up a farm. We have partnered with groups like Contain.ag to help our clients get off the ground with funding. We are also in the midst of setting up our own capital fund (announcement coming soon) that is specifically geared towards our clients and their capital needs.
Where do you see indoor farming going over the next 10 years and how do we get there?
We think we are still at the beginning of this industry, even though our team is now 8 years in, and that the need for indoor farming is going to continue to grow exponentially over the next decade. The global food supply need is getting bigger while the ability to grow food outdoors is changing quickly. We see vertical farms solving a lot of the issues facing mankind in the next 10 years through a variety of technological advances (LEDs, automation, aquaculture, plant varieties (proteins, hops, medicinal etc), localization of supply chain etc) and we are proud to be at the center of it. The farm of the future is a hybrid model with multiple technologies and we are positioning ourselves to be core to the industry's evolution.
The content & opinions in this article are the author's and do not necessarily represent the views of AgriTechTomorrow
---
Comments (0)
This post does not have any comments. Be the first to leave a comment below.
---
Post A Comment
You must be logged in before you can post a comment. Login now.
Featured Product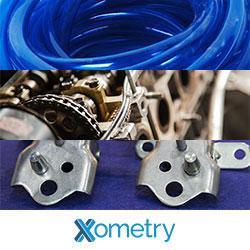 Xometry is your source for custom parts. Now, in addition to getting instant quotes on 3D Printing, CNC Machining, Sheet Metal, and Injection Molding, customers can create and send RFQs for die casting, stamping, and extrusion work to our nationwide network of pre-vetted manufacturers with just a 2D drawing. You will receive and be able to review responses from qualified shops within 7 days on an advanced web-based RFQ management platform. To learn more go directly to our site to issue and RFQ today. Stop wasting time managing RFQs through email and by phone, and start issuing RFQs at scale and in the cloud.