Manufacturing is beset by major challenges that are made worse by hyper shifts in supply and demand. Three main areas that are persistently an issue for Manufacturers are quality and safety issues, waste and underperforming assets, and high environmental impact.
Traceability in the Food and Beverage Supply Chain
Q&A with Doug Lawson | ThinkIQ
Tell us about yourself and ThinkIQ.
I am the CEO of ThinkIQ, a pioneer of digital manufacturing transformation software. Our goal as a company is to deliver customers a more precise understanding of their manufacturing data which can be utilized to better fine tune their production execution. Our fact-based, granular and data-centric view of material flows integrates into existing IoT infrastructures and crosses supply chains to manufacturing processes and beyond. Our customers – which include McCain Foods, Mars Inc., Corning, Tyson, and General Mills, among others – have saved tens of millions by identifying waste and underperforming assets, as well as reducing warranty reserves for quality and safety issues.

Why is it important for manufacturers in the Food & Beverage industry to look at both material flow and equipment analytics?
Historically, food manufacturers have focused on analyzing equipment efficiency, but today material flow is becoming just as important for two main reasons. The first is it provides actionable insights. With material flow, you can gather information about the raw materials, quality attributes, movement, and equipment involved in the process of creating your final product. Then, you can correlate that information to the quality and yield of the process. For example, analytics affords you the opportunity to correlate a certain method of potato storage with the quality of the French fry. You might identify storage unit CO2 levels are impacting your end product, with the fries being crispier for example. These correlations can help to also identify areas of machine inefficiency, production, and energy waste.
The second has to do with provenance, or, the chronology of the ownership, custody or location of a product. Material flow analytics can easily prove the provenance of your foods, and the amount of waste. There are some cases in which the provenance of food is critical for other reasons. For example, the origin of the product might be relevant if there is an outbreak of foodborne illnesses, or if the product is originating from a country that is known to inflict human rights abuses, on-field workers.

Why is it so valuable to be able to handle rapid shifts in supply and demand?
As with many other industries, Manufacturing is beset by major challenges that are made worse by hyper shifts in supply and demand. Three main areas that are persistently an issue for Manufacturers are quality and safety issues, waste and underperforming assets, and high environmental impact. The root cause of these problems is that manufacturing is an inherently complex domain, especially when viewed across a supply chain in which events and practices early in the supply chain can have serious and unexpected consequences later in the chain. Being nimble and staying ahead of the curve allows you to decrease recalls and keep your workers safe, reduce waste and increase profit, and minimize your environmental footprint.

How is technology and data being used to drive cost efficiency and sustainability in the food and beverage industry?
Technology and big data is revolutionizing industries from healthcare to finance, and food manufacturing is no exception. In fact, the food and beverage industry might be one to gain the most, thanks to material flow analytics, an advancement that creates a new level of supply chain visibility.
With today's Internet of Things (IoT) and big data technology, tracking material flow is now a realistic possibility. Modern Manufacturers can now install physical sensors to automate manual processes throughout their factories and locations. These sensors collect data that defines material movements, quality attributes, material locations, and other critical information. With these data points, the material flow analytics platform will identify granular correlations, letting Manufacturers know where it helps solve key opportunities like over/under consumption, food safety events, reduction of waste, production within client specifications and yield improvement.

Why is traceability so important in the food and beverage industry?
As the supply chain becomes more complex and more global in scope, the importance of traceability in the Food & Beverage industry is greater than ever. Added complexity means that Manufacturers must have a system and process in place in case a food safety issue occurs so that they can pinpoint the source of the issue and the scope of any potential incident.
While food safety problems remain rare, when they do occur, public health and lives are at stake, as well as the livelihoods of industries, companies and employees. With traceability, food Manufacturers can be prepared in the case of a potential issue, with visibility and transparency throughout the food chain. When an incident does occur, traceability allows for a prompt response, providing for diagnosis and mitigation.
Traceability also plays an important role in future preventative measures as it allows for Manufacturers to determine what the problem was, thereby preventing future issues.
COVID-19 has caused disruptions to supply chains across every industry. How has the pandemic affected the supply chains for the food and beverage industry specifically and what lessons can be learned and implemented long term?
The Food & Beverage industry was hit particularly hard by the pandemic and resulting supply chain disruptions. These disruptions drastically impacted the essential flow of food from farms and producers to consumers which then resulted in the empty shelves in grocery stores that we all experienced in the early months of the pandemic.
As supply chains and regulations become more complex, and processing becomes more intricate, the value of supply chain technology and innovation will only increase. A system that can trace and track every touch point along the way will provide the greatest agility, efficiency and control, allowing food Manufacturers to overcome any hurdle thrown their way in the event of future disruption.
Why is "farm to fork" visibility more essential than ever?
"Farm to Fork" is an expression that means having visibility and control over food products from the time they are grown on a farm until they arrive on consumers' plates. As supply chains and regulations become more complex, and processing becomes more intricate, the value of having visibility into your supply chains is becoming even more critical. This is why it is essential for food manufacturers to have a system that can direct and trace every touch point along the way to provide them with the greatest agility, efficiency and control.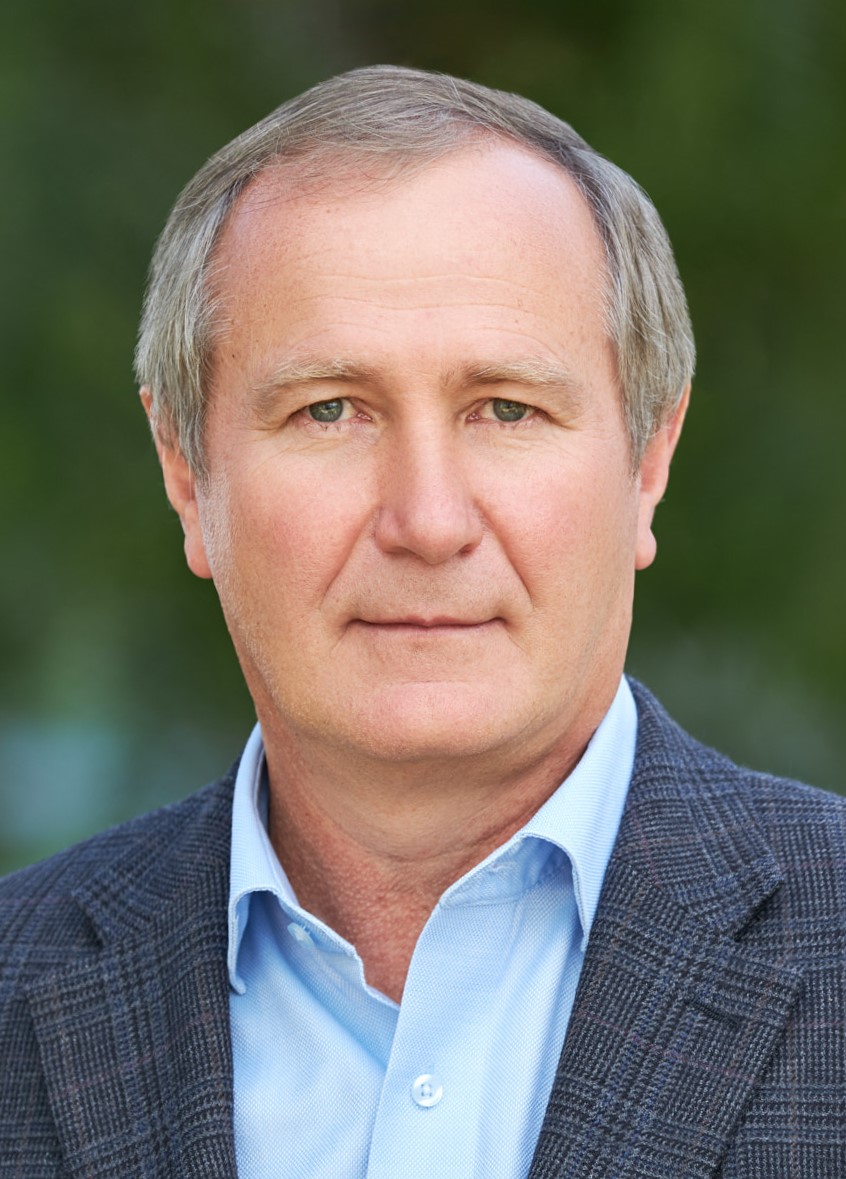 About Doug Lawson
Doug Lawson is the CEO of ThinkIQ. He has founded, built and sold multiple software startups in the Industrial Sector. His understanding of customer challenges and his leadership creating innovative products to meet those challenges is widely respected in the Industry.
The content & opinions in this article are the author's and do not necessarily represent the views of AgriTechTomorrow
---
Comments (0)
This post does not have any comments. Be the first to leave a comment below.
---
Post A Comment
You must be logged in before you can post a comment. Login now.
Featured Product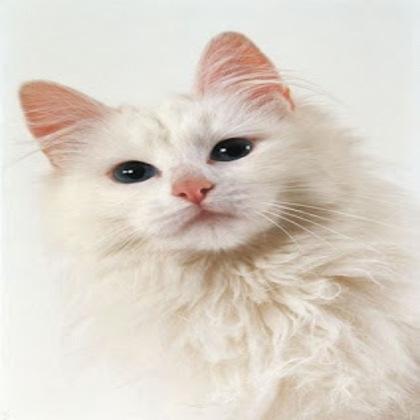 Artificial intelligence can be used, for example, to classify fruit varieties or to identify damaged parts, e.g. apples with marks or color deviations. To cover all possible variances with classical image processing would be very time-consuming and costly. With artificial intelligence, however, these challenges can be solved in no time at all. IDS NXT ocean is a user-friendly all-one-one system which requires neither special knowledge in deep learning nor camera programming. Only sample images and knowledge on how to evaluate them (e.g. "good apples" / "bad apples") are needed. This makes the start into AI-based image processing particularly easy. Camera hardware, software, infrastructure and support come from a single company. For beginners, IDS offer the IDS NXT ocean Creative Kit, which includes all components and workflows to create, train and run a neural net.