As his business and passion continue to flourish, Brian is preparing to expand his operations, adding more grow space and cultivating new crops, including edible flowers and mushrooms. And of course, VividGro products are prominently included in his design.
VividGro® Announces Happy Sprouts Farm Partnership
Contributed by | VividGro
Brian Turner's cancer diagnosis ignited the flame for Happy Sprouts Farm. Passionate about health and fitness, the former personal trainer focused on improving his nutrition to speed his recovery. While conducting intense research, Brian discovered the healing powers of microgreens, a nutrient-dense food that previously had been considered just a simple garnish. Given their scarce supply, to meet his personal consumption needs, Brian began growing his own greens in his basement. After gaining experience as a grower, he was ready to branch out and did so by founding Happy Sprouts Farm, delivering samples to local restaurants and soon earning his first accounts. Located just outside Louisville, Kentucky, a food Mecca, Brian found a ready market in innovative chefs eager for fresh, locally grown produce.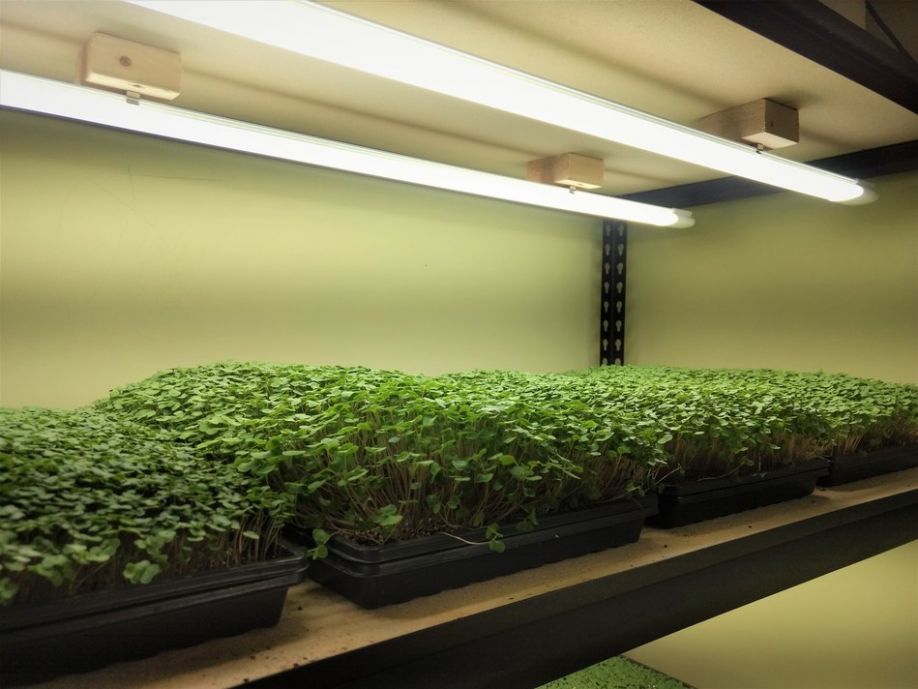 But Brian's primary challenge to achieving financial success became the expense of lighting. True to form, Brian began researching lighting products, and he settled on two brands that were generally considered the best available at the time. Not satisfied with his farm's large energy consumption, further research brought Brian to VividGro® and their GroBar™ fixtures. Brian was wary that he would obtain the same yields from bulbs that required only 30 watts (versus his existing 108 watt bulbs) but impressed with VividGro's industry-leading three-year warranty and supportive customer service, Brian decided to try the GroBars.
The test results were immediate. Based on these positive results, Brian decided to completely convert his entire grow space to GroBar lighting. Throughout the process, VividGro customer service team was incredibly easy to work with at every step. "The customer service has been amazing," Brian said. "They are always there to answer my questions. They have made it so easy. I really appreciate that.
As his business and passion continue to flourish, Brian is preparing to expand his operations, adding more grow space and cultivating new crops, including edible flowers and mushrooms. And of course, VividGro products are prominently included in his design. Brian is now perfectly positioned to make a lasting impact as a grower of healthy, nutrition-filled, locally sourced products and to generate financial success for his family and workers.
About VividGro
VividGro®, the groundbreaking horticultural LED division of Lighting Science, is a pioneer in the AgTech space. Tailored to the automation and efficiency within indoor agriculture and horticultural markets, VividGro® implements solutions that help Growers grow in the most efficient way possible. Our state-of-the-art VividGro® lighting product line delivers optimized PAR to maximize plant growth and PAR efficacy, while also providing light suitable for the human visual system and excellent color penetration. In addition, unlike other LED grow lights, VividGro distinguishes itself from its industry peers by helping growers learn how to use their resources. It's not the lights you use it is how you use them. Learn more about VividGro on our website at www.VividGro.com and join us on social media at Facebook, Twitter, and Instagram.
About Happy Sprouts Farms
Happy Sprouts Farms, located in Taylorsville, KY, offers delicious nutrient-packed microgreens and shoots to restaurants and chefs in Louisville, Lexington, and the surrounding areas. Happy Sprouts Farms is a member of Kentucky Proud, an organization that supports and promotes Kentuckian "foods, nursery items, crafts, agritourism sites, farmers' markets, state parks, and many other products and destinations with roots in Kentucky soil."
The content & opinions in this article are the author's and do not necessarily represent the views of AgriTechTomorrow
---
Comments (0)
This post does not have any comments. Be the first to leave a comment below.
---
Post A Comment
You must be logged in before you can post a comment. Login now.
Featured Product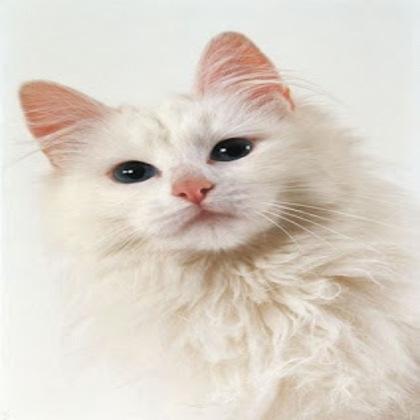 The rapid development of robotics has led to an increasing demand for 3D camera technologies in recent years. The reason is the decisive role they play in improving the performance and versatility of robots. However, many of these applications require more sophisticated solutions that deliver much more than just depth information of the environment. The new compact Ensenso C camera from IDS Imaging Development Systems combines a wide range of functions and features to capture and interpret 3D data more efficiently and accurately. With an additional and fully integrated RGB camera, the new Ensenso C now also allows to capture 2D color images. This extends the camera's range of applications when not only a 3D point cloud but also a color image is needed to solve a task. This could be AI-based image analyses, for example, for which these images are required. Its compact housing is completely enclosed and complies with protection class IP65/67. This reliably protects the camera from environmental influences and vibrations. In addition, Ensenso C is delivered pre-configured and is therefore ready for use.