iFarm Will Build a Vertical Farm in Nuanu, the Innovative City on Bali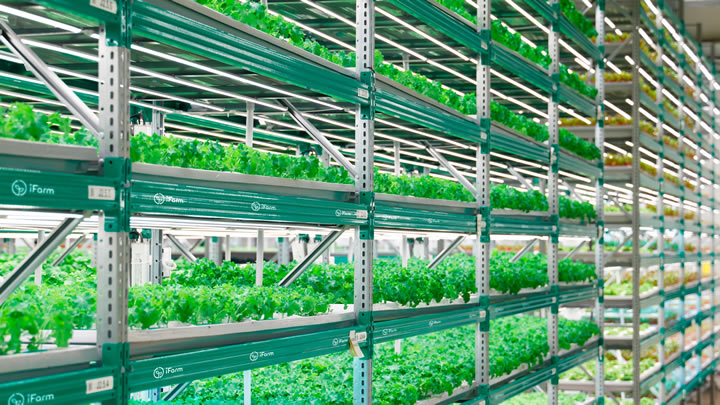 iFarm vertical farming technologies provider announced a collaboration with the Nuanu community aimed at constructing a high-tech vertical farm in eco-architecture style in the Innovative City of Nuanu on Bali, Indonesia. The project is aimed at ensuring the year-round supply of the highest quality produce in Nuanu and creating a regenerative farming model for a sustainable town's future.
iFarm AgTech provider is pleased to announce its collaboration with Nuanu residents, a values-driven community committed to facilitating transformation on a global scale.
Sprawled across 44 hectares of prime beachfront land, NUANU is a new place in Bali that inspires an original way of living in harmony with one another and nature; testing new ways of learning, rethinking, creating, and seeking to impact society & regenerate our environment positively.
Comprising 9 re-creation areas for residents and guests, including zones for education, residential areas, co-creation, wellness and health, and regenerative food production. A sustainable AgTech showcase, community gardens and a high-tech multi-functional vertical farm built with iFarm technologies will be located in the Magic Garden area in Nuanu.
The innovative vertical farm will cover a growing area of several square meters and is expected to yield around 2.5 tonnes of high-quality vegetables and leafy greens each month. The visitors will have a chance to get acquainted with the high-tech vertical farm, watch the crops being grown — and purchase some right away. The yield will also be supplied for further sale in local groceries. The farm will be launched in Q4, 2023.
The automated farm will be designed in the biometric eco-architecture style and will become one of the symbols of the town's commitment to sustainability, environmental regeneration, and food safety.
"Since the inception of iFarm, our aim has always been to produce ultra-fresh crops in a way that does no harm to the environment, contributing to the biodiversity and abundance of nature. That is why we are excited to nurture an innovative approach to food production by constructing a farm that will inspire a sustainable future for Nuanu residents and visitors and foster further agricultural transformations in Indonesia and on a global scale." commented Alexander Lyskovsky, CEO of iFarm.
As a part of the project, iFarm and Nuanu are inviting architects to submit their designs for the building of a futuristic farm. The design of the facility should align with the eco-friendly biometric architecture style, whether it's GreenZen or Naturatecture. The winner will have an opportunity to bring their project to life and construct a cutting-edge farm, with the assistance of iFarm, in the heart of Nuanu Project in Bali.
Nuanu Innovative City official web-site: https://www.nuanu.com
About iFarm
iFarm is a technology development company for IT-driven plant growth in a controlled environment. Working with indoor farm projects ranging from 500 to 20,000 m2, the company provides ready-to-use vertical farming systems to grow leafy greens, strawberries and veggies, with full support before and after setting up a farm. The key feature is an intelligent farm management software iFarm Growtune which optimizes yields and increases farm productivity.
Founded in 2017, with new headquarters in Abu-Dhabi (UAE), iFarm has operational and in-construction farms in Europe, the Middle East, and Asia with a total growing area over 13,000 m2, with a focus on developing in the MENA region. In 2022, the company participated in the Hub71 program in Abu-Dhabi (UAE).
Comments (0)
This post does not have any comments. Be the first to leave a comment below.
---
Post A Comment
You must be logged in before you can post a comment. Login now.
Featured Product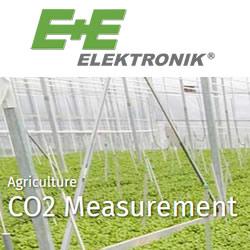 Lowering of energy costs, acceleration of growth and extension of the possible storekeeping duration can be optimised by the precise measurement of humidity, CO2-content and temperature. Optimum basic conditions for animals and plants ensure best agricultural products. As different applications demand various adopted solutions for optimization of agricultural processes, E+E Elektronik provides a broad portfolio of agricultural monitoring products