TIME TO SHED NEW LIGHT ON THE ISSUE OF UK FOOD SECURITY?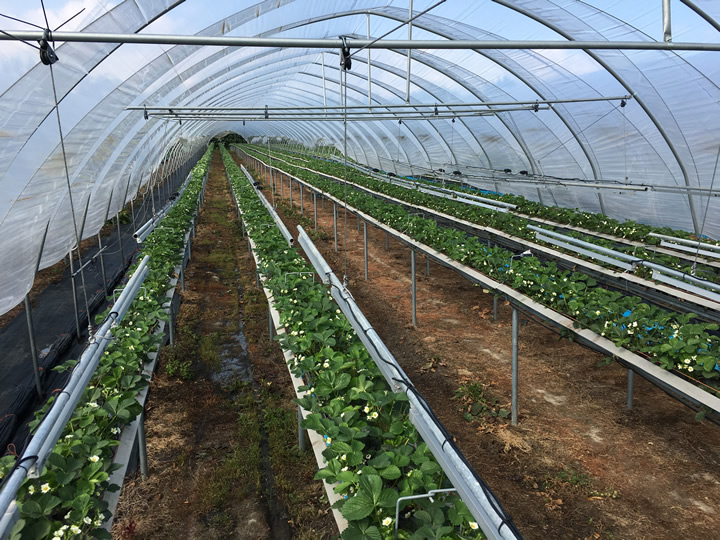 Yield, taste and time to harvest can all be impacted by light. Photosynthesis (the process by which plants convert sunlight to biomass) is a bottleneck in agricultural productivity and thus limits food production. Increasing the rate of photosynthesis in field crops and enabling year around production of green vegetables are among the goals to be discussed at the Agri-TechE event "Let there be Light" hosted by the University of Essex Plant Innovation Centre.
"Light is a limiting factor in UK agriculture, but new approaches offer to improve the way plants respond to that light, opening capacity for new crops and year-round production, as the country looks to build more resilient supply chains to increase food security," says Agri-TechE Director, Dr Belinda Clarke.
A blended approach of field and undercover cropping may increase the UK's potential to be self-sufficient in leafy greens, says University of Essex researcher John Stamford, who is looking at how to use tailored LED lighting recipes to improve crop performance and yield.
"Speaking to farmers, there are a few issues around the supply of leafy greens in the supermarkets. Around November production switches from the UK to Spain which means we are importing these crops over the winter months. The idea here is to improve accessibility of hydroponics to potentially have cost-effective year-round UK production. Light plays an important role in that."
John has experimented with artificial day lengths and changing the quality of light that a plant receives over time to see the impact that has on flavour and other properties: "A plant responds to light quality and quantity in order to optimise itself for the environment, and we can use this response to customise the flavour and morphology of the plant."
Lighting can also be used to reduce time to harvest, according to research by Jim Stevens of Vertical Future, an engineering firm that designs controlled environments for clients. Vertical Future recently announced a £21million fundraising round, which will be used to boost its development pipeline and widen the options of what can be grown.
Jim explains: "Growing lettuces at supermarket prices in vertical farms may be feasible if we can get their growth cycle down from 8 weeks to 6 or even 5. The problem is, lettuces suffer from tip burn, especially if they grow too fast. These ugly brown spots on the leaves are caused mainly by slow transpiration of water through the plants and are unsurprisingly rejected by consumers."
"One option is to change the light spectrum to increase transpiration at higher light levels – for example turning up the blue spectrum to trigger the plant's stomata to open and cool the plant."
Field crops could also benefit from technology to accelerate the rate of photosynthesis. Agri-tech start-up Glaia is achieving this by using a naturally occurring carbon-nano material to create 'sugar dots' that can be sprayed on to foliage. Once located on the leaves the dots increase the number of light-harvesting antenna, improving the response to light. When applied to wheat, strawberries, and tomatoes they have been shown to increase yields between 20-40%.
The event "Let there be light" takes place on 22nd February at the Essex Plant Innovation Centre at the University of Essex. Other speakers at the event include Molly Allington, CEO of Albotherm, whose heat-sensitive shade coating optimises the amount of light entering the glasshouse or polytunnel; John Matcham, Technical Director of Light Science Technologies, developers of novel lighting recipes for a variety of environments; and James Millichap-Merrick, CEO of Vitabeam, whose 'Quantum Energy' lighting has been shown to boost yield and extend shelf-life of fresh produce.
About Agri-TechE – www.agri-tech-e.co.uk
Agri-TechE is a business focused membership organisation that is supporting the growth of a vibrant agri-tech cluster of innovative farmers, food producers and processors, scientists, technologists and entrepreneurs.
Agri-TechE brings together organisations and individuals that share a passion for improving the productivity, profitability and sustainability of agriculture. It aims to help turn challenges into business opportunities and facilitate mutually beneficial collaboration.
Comments (0)
This post does not have any comments. Be the first to leave a comment below.
---
Post A Comment
You must be logged in before you can post a comment. Login now.
Featured Product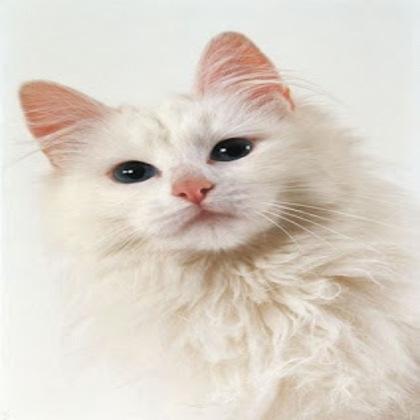 Image processing opens up a wide range of possibilities for the automation of modern agriculture - but what to do when only a small budget is available? That is where the uEye XLS comes in. With the launch of these super-small industrial cameras, even price-sensitive applications and volume projects become feasible. Measuring just 29 x 29 x 7 mm, the compact cameras offer excellent imaging characteristics without excessive heat generation, making them a perfect fit for embedded vision applications in agricultural machinery and equipment. The industrial cameras comply with the vision standard and are available with Micro-B connectors and with or without C/CS or S-mount lens holders, further increasing their adaptability to different agricultural environments. Thanks to these features, the cameras offered by IDS Imaging Development Systems lower the barriers to entry and make it easier to explore the potential of vision technology to optimize agricultural processes.