Prize honors breakthrough innovations in agriculture, food and biological systems engineering
Jeddah, Saudi Arabia - 9 March, 2023: RedSea, the sustainable AgTech business whose pioneering technology enables commercial farming in hot climates globally, announces it has been awarded the prestigious Davidson Prize.

Separately, the Company has also secured its milestone, first US technology sale - in Florida.
The Davidson Prize is selected from winners of the AE50 award - which honors the 50 most innovative technologies and systems in agriculture and food. RedSea's iyris Heat-Blocking Roof is one of only three products selected to receive the Davidson Prize, and one of only 18 since the award's inception in 2018.
Previous award winners include leading agricultural names such as John Deere, reinforcing RedSea's reputation and pedigree, as a world leader in sustainable agriculture technology.
The global appeal of the Company's technology is underlined by RedSea's completion of its first technology sale in the US, providing its iyris Heat-Blocking roof to the Florida-based, Perfect Choice Nursery. The heat-blocking technology embedded in the iyris covering material will significantly benefit the nursery by saving energy and reducing operational expenditure, especially during Florida's hot summers.
Ryan Lefers, CEO and Co-Founder of RedSea, said:
"We are extremely proud to receive the Davidson Prize. To be one of only three products selected to receive this award is a tribute to RedSea's technology development - which positively impacts growers and promotes sustainable growth.
"We are also excited about our milestone, first US technology sale - to the Perfect Choice Nursery. Our iyris Heat-Blocking roof will have a very positive impact on the nursery, and proves the global appeal of our products."
The iyris Heat-Blocking Greenhouse Roof is new, cutting-edge technology with potential for high impact. Developed and patented by RedSea's Co-Founder and Chief Engineer, Professor Derya Baran, the iyris Heat Blocking Roof can reduce energy expenditure and water consumption by over 25% according to recent tests. It is a crop-agnostic CEA technology, used by growers who have a wide range of crops under cultivation.
Through the rigor of science, RedSea offers pioneering, needs-based design of sustainable agriculture technologies for the world's hottest climates. The Company's technology is now being used by growers in seven countries globally.
The company has a growing portfolio of high-profile partnerships, including providing sustainable agriculture technologies for farm facilities at leading developers such as Abu Dhabi's leading fresh produce and AgTech company - Silal.
RedSea's roots to roof platform of proprietary technologies includes resilient plant science and genetics; cultivating robust new rootstocks able to thrive in hot climates and with saltwater; cooling systems yielding significant energy and water savings; and a data enterprise remote monitoring and control system.
Featured Product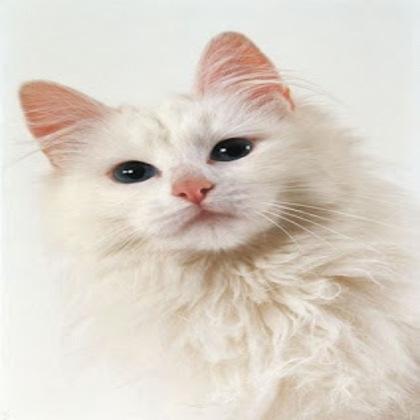 How can a camera be taught to reliably detect deviations from the norm if they are not or not completely predictable? Rule-based image processing would have to capitulate - with the AI system IDS NXT, on the other hand, such a challenge can be easily solved from now on. In the new IDS NXT 3.0 release, IDS is making anomaly detection available to all customers as a third AI method, in addition to object detection and classification. You can even use only "GOOD" training images for training anomaly detection. In addition, relatively little training data is required compared to the other AI methods. This simplifies the development of an AI vision application and is well suited for evaluating the potential of AI-based image processing for new projects.