Ceres preliminary design helps growers understand the complete scope of their greenhouse project early on; saving them time and money.
Ceres Greenhouse Solutions separates themselves from other greenhouse companies by offering their clients a full systems approach. They combine innovative and energy-efficient greenhouse design with data driven climate control technologies to develop a sustainable solution that saves on energy costs while increasing yields. Ceres doesn't just build greenhouses, they partner with different businesses to cohesively integrate mechanical and environmental control systems into their structural design. In order to make their design and build process smoother, Ceres offers potential clients the opportunity to invest in a preliminary design up front before their greenhouse solution is finalized.

Once a client pays for a preliminary design, they sit down with a greenhouse designer to go over important aspects of their project, such as site limitations, what they are growing, and their business goals. Ceres will then work with the client to define the following:
Recommended layout of the greenhouse and headhouse
Sealed versus vented greenhouses
Glazing type
Climate control systems (this will greatly depend on whether the greenhouse is sealed or vented)
Grow and fertigation systems
Controller design and layout
Information on custom light deprivation systems
Water treatment and reclamation methods
Design elements that help with biosecurity
Full head house layout and design - processing, curing, trimming, etc.
Required permitting support
Throughout the preliminary design, Ceres will explain key design decisions, recommend optimal equipment and systems, and provide estimated payback periods and energy savings.
The preliminary design helps clients make important decisions early on in the design process before they commit to material and construction costs. It provides growers with an entire project scope so they know what to expect at every step of the way. This saves the client time and money down the road. Not only is this a way for Ceres to establish whether a potential client is ready to invest in their products and services, but it's also a way for growers to be more involved and have more control over their project from the get go.
If you are in the market for an energy-efficient commercial greenhouse and are interested in learning more about Ceres products and services, email info@ceresgs.com or visit http://www.cerescann.com/contact/.
Featured Product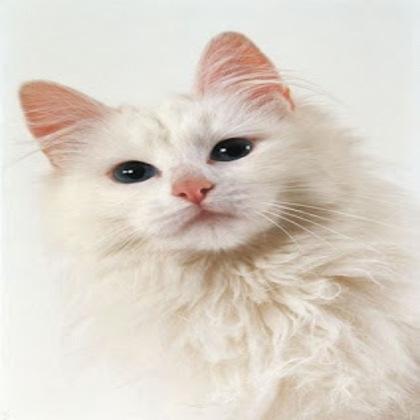 Artificial intelligence can be used, for example, to classify fruit varieties or to identify damaged parts (e.g. apples with marks or colour deviations). To cover all possible variances with classical image processing would be very time-consuming and costly. AI is able to solve these challenges in no time at all. With IDS NXT ocean, there is now a user-friendly complete solution for industrial applications available. It requires neither special knowledge in deep learning nor camera programming.