The decision agriculture pioneer develops enhancements in real-time profit measurement, crop management, and machine learning to create new opportunities for growers and agricultural professionals
WINNIPEG, Manitoba--(BUSINESS WIRE)--Farmers Edge™, a global leader in decision agriculture, today released a comprehensive R&D roadmap outlining its product enhancement and innovation plans through to 2019. On the heels of introducing 19 new tools this year, Farmers Edge aims to release over 90 additional ground-breaking digital agronomic tools to enable data-driven decision making and support high-yield crop production. Leveraging advances in data analytics and machine learning, Farmers Edge has a dedicated and expanding digital agronomy product team responsible for extracting value from data and developing innovative tools that help growers and agricultural professionals overcome obstacles on the farm.

Since 2014, Farmers Edge has invested in digitizing their customers farms to automatically collect, integrate, and process data from multiple sources into one platform, including: on-farm weather stations, nearly every make and model of equipment, soil tests, daily satellite imagery, fertilizer application, and harvest data. Now processing over 50,000 fields a day and analyzing over 11 billion data records, Farmers Edge provides unbiased insights to help growers base farm management decisions on data, not marketing campaigns, traditional practices, or gut instincts.
Wade Barnes, president & CEO of Farmers Edge remarked, "the ability to gather and integrate detailed information from growers fields, coupled with advances in weather forecasting, rapid processing, predictive modeling, and machine learning, is changing farming from a business that often reacts to the past to one that uses data to support decisions for seasons ahead. Its about accuracy, efficiency, productivity, and ease of use. This year, Farmers Edge is forecast to expand our data collection network to encompass over 8,500 weather stations and 25,000 telematics devices across 33 million paid product acres. That growth fuels the development of more tools to let growers experience the value of their farm data and show them how it can be used to save time, stay organized, and make more money. This isnt just the beginning of decision agriculture, this is a digital disruption."
From Precision to Decision: Farmers Edge Pipeline Highlights
About Farmers Edge
Farmers Edge is a global leader in decision agriculture servicing over 20 million acres worldwide with precision digital solutions. Integrating field-centric data, easy-to-use software, state-of-the-art processing technology, predictive modeling, and advanced agronomic analytics, Farmers Edge provides growers with scalable solutions to produce more with less. Using innovative digital agronomic tools, Farmers Edge solutions focus on the sustainable production of high-yielding, high-quality crops and are designed to optimize inputs, minimize environmental impact, and protect economic viability of the farm. From seed selection to yield data analytics, Farmers Edge transforms big data into timely and accurate insights to support informed decision making. For more information about Farmers Edge, visit www.farmersedge.ca or www.farmersedgeUSA.com
Featured Product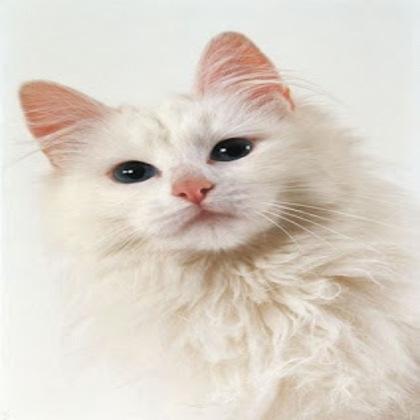 Image processing opens up a wide range of possibilities for the automation of modern agriculture - but what to do when only a small budget is available? That is where the uEye XLS comes in. With the launch of these super-small industrial cameras, even price-sensitive applications and volume projects become feasible. Measuring just 29 x 29 x 7 mm, the compact cameras offer excellent imaging characteristics without excessive heat generation, making them a perfect fit for embedded vision applications in agricultural machinery and equipment. The industrial cameras comply with the vision standard and are available with Micro-B connectors and with or without C/CS or S-mount lens holders, further increasing their adaptability to different agricultural environments. Thanks to these features, the cameras offered by IDS Imaging Development Systems lower the barriers to entry and make it easier to explore the potential of vision technology to optimize agricultural processes.