Created to make it easy for anyone to grow their own food in the convenience of their own home, self-watering GroBox grows plants faster with two-thirds less water
GroBox, an all-in-one, plug-and-play indoor hydroponic greenhouse that offers anyone the ability to grow their own plants conveniently in their own home, is now available for the first time on Kickstarter.

Offering an extremely efficient and sustainable way to grow plants through hydroponics, GroBox controls the watering schedules and air flow to grow plants faster than other methods while using two-thirds less water than traditional systems.
By using hydroponics technology that makes GroBox self-watering, sets watering cycles and manipulates the LED grow lights, users only have to change the water in GroBox a few times a month - skipping the guesswork for how often they should be watering their plants.
GroBox has also formulated a fertilizer solution so plants get the exact nutrients they need, providing clay pellets that replace messy soil and allow for even water distribution. The LED grow lights in GroBox also provide the lighting the plants need no matter the season or outside weather, and are also customizable for the specific growth phase for specific plants.
GroBox is easy to set up, as well. Users only need to:
Add filtered water to fill line, then add in fertilizer
Add clay pebble growing medium
Add plant mediums and insert seeds (or clones)
Set growing settings based on plants they are growing
From there, GroBox owners only sit back and watch their plants grow, changing the water inside only a few times a month. Plants can either be grown from seeds or clones.
GroBox was designed to make it easy for everyone, everywhere to grow their own plants in the convenience of their home, on their own time, and during any season. By growing their own plants, users also know exactly where they come from - assuring users that they are eliminating pesticides and other harmful chemicals from entering their bodies.
For more information about GroBox or to purchase the indoor hydroponic greenhouse at an early-bird discount during crowdfunding, visit the GroBox Campaign Page on Kickstarter.
About GroBox
GroBox is a part of the sustainable gardening movement. We started with FogBox and have been innovating with incorporating sustainable agriculture methods into technology for years.
We want to help change how people think about their food -- where it comes from and whats going into it. No toxins or pesticides, ever. Just plants.
Our mission is to become a part of the sustainable gardening movement and make it easier for people to grow their own plants, on their own time, anywhere, during any season.
Featured Product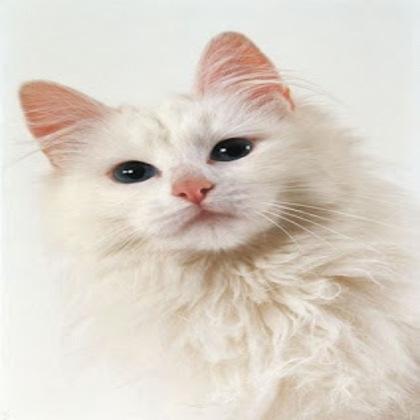 How can a camera be taught to reliably detect deviations from the norm if they are not or not completely predictable? Rule-based image processing would have to capitulate - with the AI system IDS NXT, on the other hand, such a challenge can be easily solved from now on. In the new IDS NXT 3.0 release, IDS is making anomaly detection available to all customers as a third AI method, in addition to object detection and classification. You can even use only "GOOD" training images for training anomaly detection. In addition, relatively little training data is required compared to the other AI methods. This simplifies the development of an AI vision application and is well suited for evaluating the potential of AI-based image processing for new projects.