Take advantage of a limited time offer for an additional $200 off solution when ordered this year
MINNEAPOLIS, Dec. 13, 2017 /PRNewswire/ -- In preparation for the 2018 growing season, Sentera is announcing exciting new features and pricing for its most popular NDVI and Red Edge sensor products. Through the end of the year, the company is also offering additional discounts for 2018 pre-orders. Suggested retail pricing for our most popular agriculture sensor kits have been reduced by at least 20%. And, customers that order equipment before year-end can take an additional $200 off of each kit. It has never been easier or more affordable to capture NDVI, RGB, Red Edge, and other index and image data.

Sentera sensor products for DJI Phantom, Mavic, and Inspire drone platforms have all received updated pricing. Upgrade kits start at $1,999 during the December promotion, and a complete NDVI-upgraded Phantom 4 Pro drone is available for $3498. Promotional orders will ship in March 2018. All promotional pricing is available through participating Sentera resellers.
Incredible Response Means Incredible Savings
"We've had a tremendous response to our integrated solutions. And, we've seen an increasing number of ag professionals realize the economic value of capturing precise, radiometrically accurate data using our sensors and software," remarked Greg Emerick, EVP of business development for Sentera. "We are excited to take advantage of increased production volumes by offering our most popular systems at a price that everybody can afford. We've also added new analysis and data integration products into the software that is integrated with our sensor hardware."
Driving Value Around the Globe
Sentera's crop health sensors and software offer global users valuable TrueNDVI® and TrueNDRE™ data from which to make decisions. The software analytics products that are provided with our sensors provide users with additional tools to develop zone maps, analyze index trends, and use other tools.
"Now is the perfect time to take advantage of an incredible offer and be confident that you will drive value back into your operation, anywhere in the world," said Emerick.
Industry Leading Sensors
Sentera's Single and Double 4K sensors feature high radiometric accuracy and offer users a variety of crop health index collection options. The Single Sensor is available in an NDVI or NDRE configuration and integrates onto a Phantom 4 or Mavic platform.
The Double 4K sensor is equipped with twin 12MP sensors and is capable of collecting various combinations of RGB, NDVI, NDRE, or multispectral vegetative indices in a single flight. Sentera offers the only plug-and-play, gimbaled multispectral sensors available today for the DJI Inspire family.
Leveraging Data
Every Sentera Sensor includes a 1-year subscription to the AgVault™ Mobile, Web, and Desktop platform, enabling users to autonomously fly their drone, capture data, perform analytics, and transfer data to the cab of a tractor or off the field for further analysis. Seamless data capture and action.
For more information about Sentera Sensor pricing and the limited time offer, visit https://sentera.com/shop/ or click here to find a dealer near you.
About Sentera
Sentera is a leading supplier of integrated remote sensing, analytics, and IoT solutions to the agriculture industry, making it easy for users to integrate on-field real-time data into digital platforms. Sentera equipment has flown tens of millions of acres all over the world. For more information, visit www.sentera.com.
Featured Product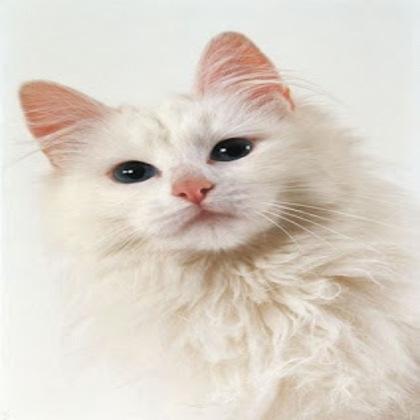 How can a camera be taught to reliably detect deviations from the norm if they are not or not completely predictable? Rule-based image processing would have to capitulate - with the AI system IDS NXT, on the other hand, such a challenge can be easily solved from now on. In the new IDS NXT 3.0 release, IDS is making anomaly detection available to all customers as a third AI method, in addition to object detection and classification. You can even use only "GOOD" training images for training anomaly detection. In addition, relatively little training data is required compared to the other AI methods. This simplifies the development of an AI vision application and is well suited for evaluating the potential of AI-based image processing for new projects.