RedEdge-M: More compact, more flexible, and even more powerful.
MicaSense has released RedEdge-M, the evolution of their rugged, built-to last, professional multispectral sensor, RedEdge. Easily integrated into a wide variety of drones, RedEdge-M enables agricultural enterprises, growers, and researchers to optimize management practices, streamline operations, detect stress and disease early, and capture accurate data for scientific analysis.

"Our customers have come to depend on the accuracy, reliability, and quality of RedEdge and the powerful information they are able to derive from it. We are excited to offer in RedEdge-M a more flexible, powerful, and accessible solution," said Gabriel Torres, CEO and Co-Founder of MicaSense.
RedEdge-M: The sensor that doesnt compromise
The RedEdge-M captures not just the spectral bands required for basic crop health indexes, but also those that generate analytics that are anything but basic. With its low weight, low power requirement, and multiple integration options, the RedEdge-M is one of the most flexible solutions on the market—now in a smaller size and at a lower cost.
Building upon the capabilities that have made RedEdge the industry standard, RedEdge-M offers key benefits such as:
A small form factor to allow for integration with many drone platforms
Simultaneous capture of five discrete spectral bands, including RGB color
Global shutter design for distortion-free results on every platform
Calibrated for precise, repeatable measurements
Expanded input voltage range to handle more integrations without voltage converters
Downwelling Light Sensor and Calibrated Reflectance Panel included
Open APIs and standard formats allow for compatibility with multiple processing platforms
Rugged design with no moving parts, and included storage case.
With RedEdge-M, agricultural companies can generate advanced analytics to inform decisions. Growers can pinpoint disease and stress, scout quickly and effectively, and monitor change over time in their fields. Researchers can rely on RedEdge-M for high quality data to inform phenotyping research and other agricultural studies, and can take advantage of customizable filters for advanced investigations. Drone manufacturers and integrators can offer an industry leading sensor as a fully integrated payload option for use in agricultural applications.
The RedEdge-M is available today through the MicaSense website, or through their drone integration partners including:
Drone Nerds (USA), JEPICO (JPN), Rise Above (AUS), Cybernetech (JPN), MicroDrones (GER), Ferntech (NZL), SOVZOND (RUS), Beijing Golden Way Scientific (CHN), Guangzhou Fumin Measurement & Control Co. (CHN), Globe Flight Aerial Solutions (GER), Sky Flight Robotics (USA), Gaba Hobby (PRY).
For more information about RedEdge-M, visit micasense.com/rededge-m
For case studies and customer testimonials, visit the MicaSense Blog.
About MicaSense
At MicaSense, were at the forefront of multispectral sensor development and together with our customers, were pushing the boundaries on agricultural data analysis. We get the right tools into your hands so you can make the right call at the right time. Were here to work with you, because we know that youre experts in your field, just like we are in ours.
Featured Product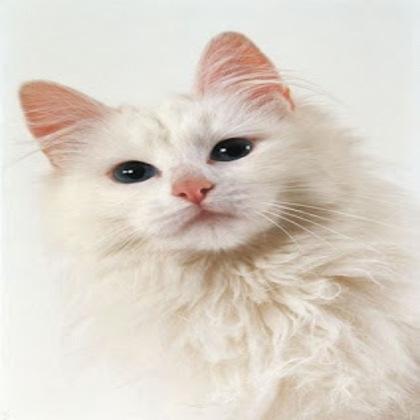 The 13 MP autofocus camera uEye XC is especially easy to operate and delivers high-resolution images and videos in the blink of an eye. Unlike typical webcams, it has been specifically designed for use in industrial applications and delivers sharp image data even in changing light conditions. Setting up and operating only requires a cable connection. The webcam-like camera is characterised by its particularly elegant and lightweight magnesium housing: with dimensions of only 32 x 61 x 19 mm, it is compact, sturdy despite its light weight and absolutely suitable for industrial use - benefiting, for example, kiosk systems, applications in industrial production or agriculture. With the uEye XC Starter Set, IDS offers a full-package deal for $500. (launch promotion, valid until 30 November 2022) that allows customers to evaluate and use the full range of functions of the new camera. The set includes not only the camera, tripod adapter and cable, but also a macro lens. Thanks to this lens, the camera is also suitable for demanding applications at close range. It easily shortens the minimum possible object distance and opens up additional application possibilities.