An additional patent has been issued to SLANTRANGE covering foundational technology to ensure the accuracy and long-term value of information derived from airborne agricultural sensors.
SLANTRANGE, a leading provider of next-generation aerial remote sensing, analytics, and data services for agriculture, announced today the issuance of a new patent covering critical technologies for aerial crop inspection, measurement, and analytics. Patent 9,791,316, issued by the U.S. Patent and Trademark Office, solidifies SLANTRANGEs leading IP position in the burgeoning field of agricultural data analytics.

"SLANTRANGE remains committed to setting the standard for measurement accuracy and repeatability, which is so critical to extracting the true long-term value of agricultural data analytics," said Michael Ritter, CEO at SLANTRANGE. "Our calibrated measurement and analysis techniques, first introduced in 2014, are now enabling growers, agronomists, and researchers in dozens of countries around the globe to gain new insights about their crops that simply arent possible with manned aircraft or satellites."
Agriculture professionals are increasingly turning to low-altitude remote sensing to provide specific and time-sensitive information about their crops, including metrics such as plant counts and weed maps to indications of disease, pest infestation, or nutrient deficiencies. However, the accuracy of these measurements is critically important as it can directly impact both the cost of inputs to the crops as well as the resulting yield. SLANTRANGEs new patent strengthens an already robust IP position covering technology which is now recognized as fundamental to the adoption of aerial crop inspection and digital agriculture.
"Not only do our accurately calibrated measurements provide valuable snapshots of crop performance for immediate action," said Ritter, "but our patented techniques now unlock the ability to compare data over time, enabling longer-term value for trend analysis and ultimately more accurate agricultural forecasting."
About SLANTRANGE
SLANTRANGE is an agricultural intelligence company that develops and markets sensors and analytics systems designed specifically for the needs of farmers. By quickly providing insights from the field, SLANTRANGE gives farmers more control over agricultural land, helping to reduce operational costs and improve decision making. To learn more, please visit http://www.slantrange.com.
Featured Product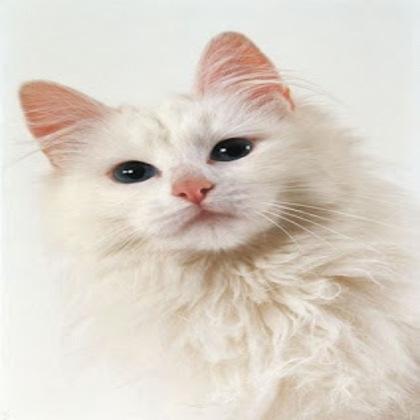 Image processing opens up a wide range of possibilities for the automation of modern agriculture - but what to do when only a small budget is available? That is where the uEye XLS comes in. With the launch of these super-small industrial cameras, even price-sensitive applications and volume projects become feasible. Measuring just 29 x 29 x 7 mm, the compact cameras offer excellent imaging characteristics without excessive heat generation, making them a perfect fit for embedded vision applications in agricultural machinery and equipment. The industrial cameras comply with the vision standard and are available with Micro-B connectors and with or without C/CS or S-mount lens holders, further increasing their adaptability to different agricultural environments. Thanks to these features, the cameras offered by IDS Imaging Development Systems lower the barriers to entry and make it easier to explore the potential of vision technology to optimize agricultural processes.