Wedgworths, Inc. Debuts Amp Agronomy Products at the Expo
FOLEY, Ala.--(BUSINESS WIRE)--Amp Agronomys mobile production unit will be on display during the Citrus Expo in North Fort Myers, Florida August 16-17th. During the event, participants will be able to tour the mobile unit that not only explains the process, but also highlights Amp Agronomys distinguishing feature, Catalyst Technology™.

Amp Agronomy, an agricultural nutritional line, uses Catalyst Technology, a proprietary process that provides the most efficient nutrient delivery system available on the market today. Amp Agronomys Catalyst Technology uses ultrasonic cavitation to convert nutrients into nano-particle sized nutrients for increased plant uptake. At the essence of Catalyst Technology, neutralized, nano-sized particles are protected and chelated for maximized plant uptake. Amp Agronomys solutions are developed to achieve each plants genetic potential through ultra-low inputs that are ready to use and have high impact.
Wedgworths, Inc., Floridas largest custom fertilizer dealer, will debut their exclusive distributorship at the Citrus Expo at booth #121 and Amp Agronomy will have their mobile production unit in the outdoor area at booth #9.
About Amp Agronomy
GCO, a full service green industry supplier, in partnership with Sod Solutions®, Inc., an international turfgrass research and development company, launched Amp Agronomy in 2015. Amp Agronomy is a product line of specialty fertilizers designed to maximize agriculture products and yields. Enhanced with Catalyst Technology, Amp Agronomy, is a foliar nutritional line using nano size nutrients for faster plant uptake. For more information, visit ampagronomy.com.
About Wedgworth's, Inc.
Wedgworth's, Inc., founded in 1932, is a family owned and operated custom blend fertilizer company and is headquartered in Belle Glade, Florida. The company's plant facilities are located in Clewiston, Lake Placid and Moore Haven, Florida. For more information, visit Wedgworth's online at www.wedgworth.com.
Featured Product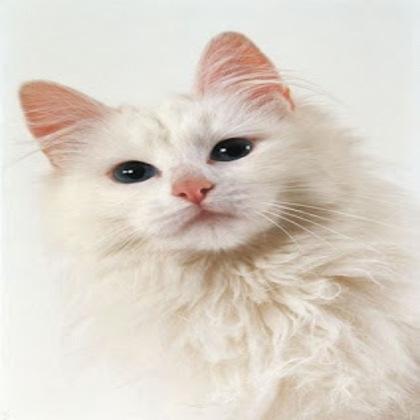 Artificial intelligence can be used, for example, to classify fruit varieties or to identify damaged parts (e.g. apples with marks or colour deviations). To cover all possible variances with classical image processing would be very time-consuming and costly. AI is able to solve these challenges in no time at all. With IDS NXT ocean, there is now a user-friendly complete solution for industrial applications available. It requires neither special knowledge in deep learning nor camera programming.