Use of a Technology ERP Platform to ease the Fresh Fruit and Vegetable Export Process in India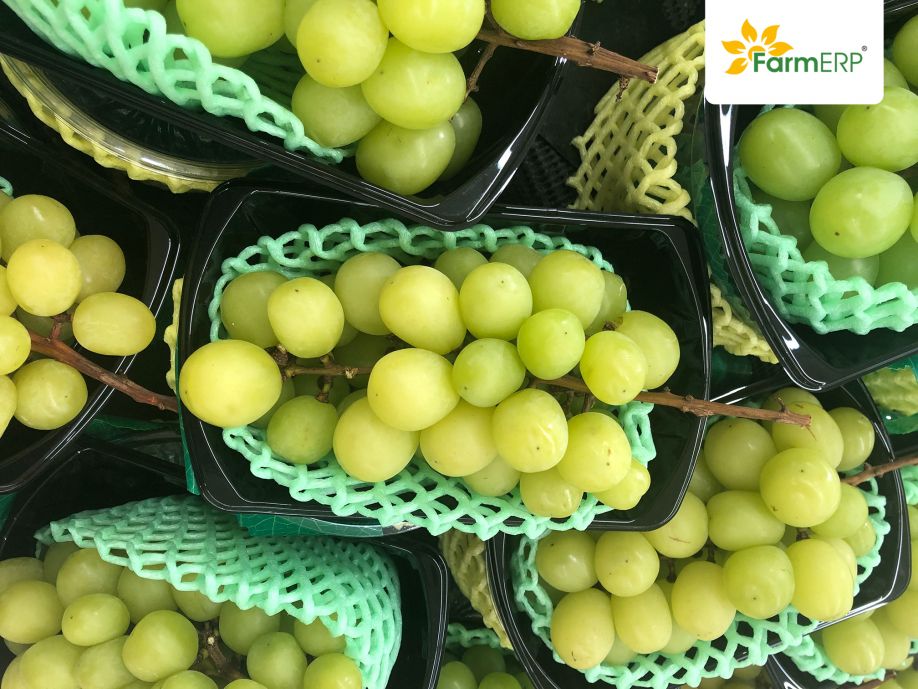 Agricultural export comprises 10% of the total exports in our nation and is the fourth-largest exporting commodity. A rising worldwide populace, combined with expanding interest for fresh, imported perishables, is driving development in the industry of Fresh Fruit and Vegetable Business. With an expected worldwide population of 9.7 billion by the end of 2050, the total populace has expanded by 1 billion since the turn of a millennium, and it continues to multiply by 83 million consistently. Living standards have also improved recognizably for some around the globe, prompting expanded interest for better quality and fresh produce.
The fresh food market has seen rapid development lately, and this pattern does not indicate any easing back. Although digitalization has eliminated different hindrances and disentangled the way toward ordering produce from any corner of the world, exporting these items is still an arduous errand. In addition to the fact that you have to be well-educated about the quality standards of the country you export to, additionally, you must be precise with your documentation to maintain a strategic distance from any errors.
Problems faced by the FFV Export Business:
The low productivity in the agriculture process arises due to various hurdles like the inaccessibility of land as the population continuously increases, substandard irrigation facilities, and old-fashioned technological processes. Maintaining the quality of these perishables is strenuous because of their short shelf life.
As fresh produce is delicate to problematic climate conditions, expert packaging and handling is a requirement. Immature infrastructure like cold stockpiles, transportation offices additionally add to the problems faced by the FFV Export businesses.
Other problems include:
Maintaining Unified Pack- House Operations
Keeping the Fruit quality and MRL compliance along with maintaining the quality standards of produce shipped to specific parts of the world
Inventory management and traceability of stock
Higher post-harvest losses and reconciliation issues
Maintaining crop quality
Waste Minimization
Use of FarmERP's ERP Technology to ease the FFV Export Process:
With FarmERP's single platform, managing the pack-house process from Farmer Registration to Export Documentation is all handled on one platform. FarmERP is a technology platform which customizes its technology to meet the specific needs of their clients based on the different difficulties faced by them. With FarmERP's MRL and Quality templates you can get accurate readings for MRL compliance that helps in superior quality fruits export and minimizing Client rejections.
FarmERP also supports various complex processes that require resource management capabilities, providing management users with operational visibility. Inventory Management that includes traceability of stocks, inventory losses, and reconciliation provisions, along with real-time management of processes is among one the many solutions provided by FarmERP. Import and Export documentations recoding provision is also available on FarmERP. From farmer registration, planning, farming, and cultivating crops, to quality control, procurement, packaging, shipping, and documentation, FarmERP eases the entire process of the Fresh Fruit and Vegetable Export Business and helps in making it more efficient and profitable.
To achieve the true potential and export a large share of what is produced in India, there is an immediate need to address the challenges faced in the export sector.
Comments (0)
This post does not have any comments. Be the first to leave a comment below.
---
Post A Comment
You must be logged in before you can post a comment. Login now.
Featured Product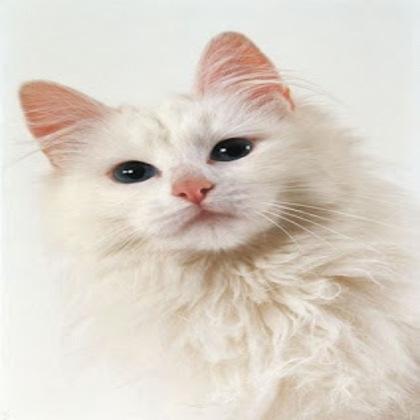 Image processing opens up a wide range of possibilities for the automation of modern agriculture - but what to do when only a small budget is available? That is where the uEye XLS comes in. With the launch of these super-small industrial cameras, even price-sensitive applications and volume projects become feasible. Measuring just 29 x 29 x 7 mm, the compact cameras offer excellent imaging characteristics without excessive heat generation, making them a perfect fit for embedded vision applications in agricultural machinery and equipment. The industrial cameras comply with the vision standard and are available with Micro-B connectors and with or without C/CS or S-mount lens holders, further increasing their adaptability to different agricultural environments. Thanks to these features, the cameras offered by IDS Imaging Development Systems lower the barriers to entry and make it easier to explore the potential of vision technology to optimize agricultural processes.