Ceres Imaging introduces precision irrigation tools that integrate soil moisture sensors with aerial imagery.
Ceres Imaging, the precision irrigation company that helps farmers build more profitable and more sustainable operations, has released a new irrigation optimization product solution, strategically positioned to help growers make precision irrigation easier and more efficient. The new irrigation optimization solution integrates soil moisture sensors and other in field data with Ceres' imagery.

"Especially when water's scarce, optimizing irrigation depends on seeing the full picture of variability across your operation. But while you might want to have eyes on every plant in the field, the fact is, there's never enough time in the day," stated Ashwin Madgavkar, CEO and founder at Ceres Imaging. "This integration helps ensure growers get the full picture of their irrigation performance so they can optimize water use and hit their management goals."
Why does this matter? Integration between different technologies is the next step of the precision irrigation evolution. Irrigation optimization from Ceres provides a powerful solution to optimize limited water sources in times of drought.
Key benefits that Irrigation Optimization provides growers:
Make better decisions to improve uniformity and put water where it's needed most.
Make daily irrigation decisions easier and faster by seeing sensor information and imagery all in one place.
Understand where you can cut back on water by using water demand maps by Ceres.
How it works: Imagery provides precise data about the health of crops across your operation. Sensors help growers see constant, real-time data for a single location of their farm.
Seeing your in field sensor data and imagery together shows the full picture of your irrigation strategy, from application to its impact on your crop. Growers can now use Ceres Imaging's sensor integrations to better understand the water applied to fields and spot issues, errors, and discrepancies faster, putting precious time back in their day.
About Ceres Imaging
At Ceres Imaging, we believe the future of agriculture depends on providing farmers with the right tools—to cover more ground, make the most of their resources, and apply their skill and experience where it's needed most. That's why we're building precision irrigation solutions that help farmers build more profitable and more sustainable operations. By combining in field sensors with advanced analytics and high-resolution aerial imagery, we provide the full picture of crop health. For more information, visit CeresImaging.net.
Featured Product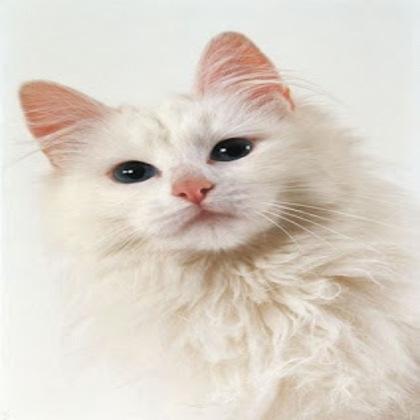 Image processing opens up a wide range of possibilities for the automation of modern agriculture - but what to do when only a small budget is available? That is where the uEye XLS comes in. With the launch of these super-small industrial cameras, even price-sensitive applications and volume projects become feasible. Measuring just 29 x 29 x 7 mm, the compact cameras offer excellent imaging characteristics without excessive heat generation, making them a perfect fit for embedded vision applications in agricultural machinery and equipment. The industrial cameras comply with the vision standard and are available with Micro-B connectors and with or without C/CS or S-mount lens holders, further increasing their adaptability to different agricultural environments. Thanks to these features, the cameras offered by IDS Imaging Development Systems lower the barriers to entry and make it easier to explore the potential of vision technology to optimize agricultural processes.